PinFall: Former WWE Star Writing New Wrestling TV Show
"If wrestling is fake, then why the hell does it hurt so much?"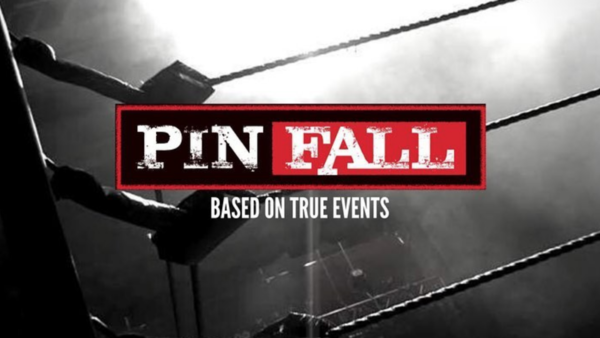 Former WWE star Shad Gaspard, best known for his run as part of the tag-team Cryme Tyme, has unveiled ambitious plans for a new wrestling TV show.
Entitled PinFall, the 10-episode coming-of-age drama is currently being pitched to numerous networks across America, with interest in picking up the series reportedly strong and a number of US actors already attached to the project.
Gaspard, who has featured in Key and Peele, From Dusk 'Til Dawn, and Marvel's Black Panther since his departure from WWE in 2010, has described the show as "basically Friday Night Lights meets The Wrestler".
"90% of everything in every single episode has actually happened to someone in the wrestling industry, everything in every episode is based on real actual events throughout the history of the business going as far back as the late 1800s to the present day. I've collaborated with Former WWE talent, WWE Hall of Famers, and wrestling legends to get the 100% honest accounting of stories and retell them through this".
While there's currently no concrete details on any production schedule, all 10 episodes of the first season have been written, with the pilot currently ranked in the top 15 of undeveloped scripts on the filmmaking website Blacklist.