Possible WWE Hall Of Fame 2021 Spoiler - New Inductee Planned?
Rumours abound that this superstar is next on WWE's 2021 Hall Of Fame list.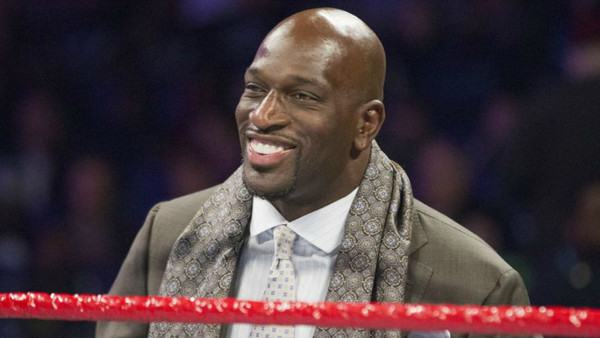 Fightful Select reports that Titus O'Neil is likely next on WWE's Hall Of Fame 2021 list.
The website claims that Titus has been pencilled in for the Warrior Award spot since February. That slot typically goes to somebody who has "exhibited unwavering strength and perseverance, and who lives life with the courage and compassion that embodies the indomitable spirit of the Ultimate Warrior".
It also usually goes to someone outside company circles (Connor "The Crusher" Michalek, Eric LeGrand, Jarrius Robertson, Sue Aitchison and Joan Lunden are previous inductees).
O'Neil's charity efforts outside WWE are well-known. He has worked extensively with non-profit groups in and around the Tampa area for years - Titus is particularly passionate about providing opportunities for students and young children.
This would be a reward for all of O'Neil's hard work and help.
Titus is also set to co-host WrestleMania 37 alongside Hulk Hogan, but it looks like he'll have a gig before that. WWE's 2021 Hall Of Fame ceremony is currently scheduled for 6 April on Peacock.
After that's done, O'Neil will cut some promos alongside the 'Hulkster' on 10-11 April at Raymond James Stadium.
Stay tuned for confirmation of this report.