Predicting All 30 WWE Women's Royal Rumble Superstar Entrants
Herstory In The Making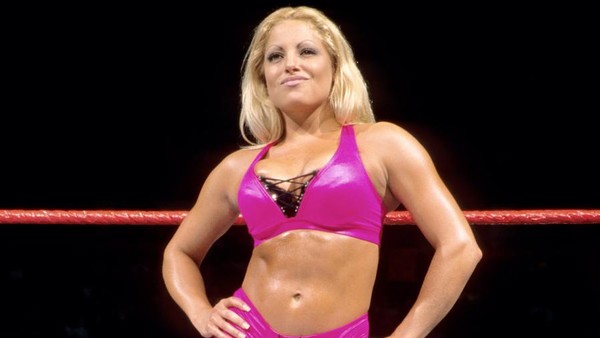 Ignoring the fact that he was interrupted by The Bar to debate matters completely separate from the fact, Kurt Angle opened the New Year's Day edition of Monday Night Raw with a not-inadequate amount of ceremony, noting that the first ever Women's Royal Rumble would be an over-the-top 30-woman skirmish.
Fleshing out the details was as much to diffuse concerns the match would feature ten less performers than the male equivalent, or revert to the woeful female battle royals of yesteryear that saw women carefully tumbling through the ropes as a less-than-thrilling exit path.
Those were dark days though, perhaps the darkest of all. WWE, to their credit, have again given the talented roster a golden opportunity to become stars in another first sure to be trumpeted for years to come.
Keen to offset further cries of inequality, Angle was tasked with delivering the news presumably because Stephanie McMahon had other places to be. 'The Billion Dollar Princess' couldn't get enough of the misguided adulation as she gave the division an early christmas present as a thank you/apology for working the day itself when the contest was first confirmed.
Since then, speculation has been rampant about just who will feature in the match beyond the current rank-and-file on Raw and SmackDown Live! Legends, NXT graduates and outsiders alike have been posited as possibles, but the company will presumably chase a healthy mix of the above to make the inaugural incarnation one of the very best. First impressions, and all that...
30. Alicia Fox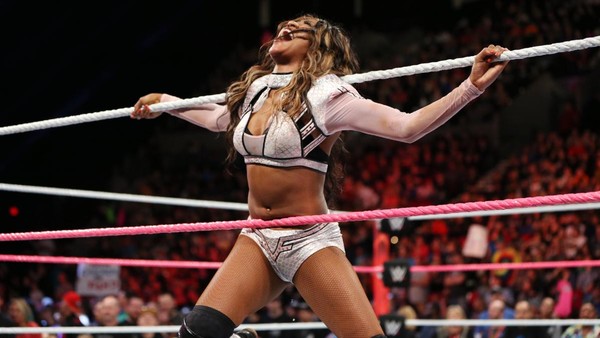 The Royal Rumble won't be a banner night for Monday Night Raw's Survivor Series Team Captain, but like much of her near-decade with the organisation Alicia Fox will creditably make up the numbers.
An early entrant, she'll likely be little more than be a warm body during a a spree of eliminations from one of the contest's big hitters.