Predicting The First 10 WWE Universal Champions
Who will rule the WWE Universe?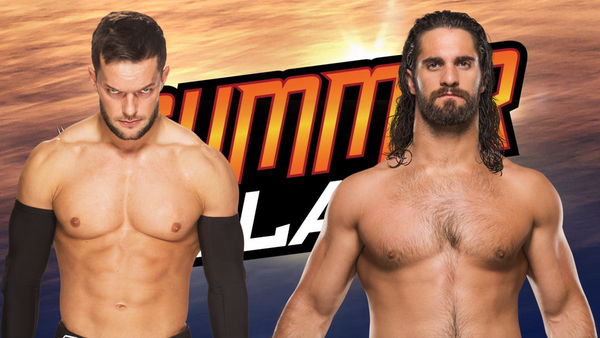 After months of rumors that the new iteration of WWE's brand split would lead to the creation of another world championship, fans got a concrete answer. Dean Ambrose may have brought the WWE World Championship to Smackdown as a result of his victory in the Shield triple threat match at Battleground, but Stephanie McMahon and Mick Foley responded with the creation of the Raw-exclusive WWE Universal Championship.
The wheels are already in motion to crown an inaugural champion. On Raw, Finn Balor and Roman Reigns each won fatal four-way bouts to qualify for a match against each other, and Balor defeated the three-time WWE Champion in their face off. That means that he'll take on handpicked contender Seth Rollins for the brand-new belt at SummerSlam.
After SummerSlam, though... who knows? The Raw brand will be an unpredictable place. Most fans agree that the flagship show got the better hand in the WWE draft, meaning that there'll be no shortage of contenders looking to vie for the Universal Championship. Whether Finn Balor or Seth Rollins emerges the first champ, they'll be beset on all sides by challengers.
Here's a predictive list of the first ten men to hold the WWE Universal Championship - and, by extension, the top storylines on Raw over the next couple of years. Let's hope the brand can use its talent wisely.
Scott Fried
Scott Fried is a Slammy Award-winning* writer living and working in New York City. He has been following/writing about professional wrestling for many years and is a graduate of Lance Storm's Storm Wrestling Academy. Follow him on Twitter at https://twitter.com/scottfried. *Best Crowd of the Year, 2013
See more from Scott