Predicting The Future Of Every Released WWE Wrestler
WWE just cut 21 different wrestlers. Where-oh-where do these talents go next?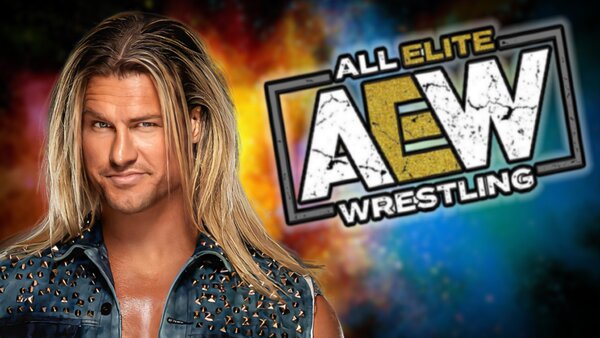 Well, it happened again.
WWE business has spiked with the recent TKO announcement (which brings the company under the same umbrella as UFC) and a massive TV deal for SmackDown starting next year. Obviously, the fact those money-spinning moments were followed by roster cuts left a bad taste in the mouths of many.
Vince McMahon, Triple H and other promotional figureheads will point to the ever-changing nature of their biz though. Plus, and this is very important, some of the folks featured on this list had actually requested (and been denied) their releases a few years back. Even so, it isn't nice to see anyone cast out into the pro wrestling wasteland - particularly when both parties had agreed to a fixed duration and WWE is hardly short of money.
Where do these talents go next? That's where attention turns now, because WWE just cut loose some incredibly talented workers. AEW boss Tony Khan will be paying attention, but he won't be the only promoter throwing coin at this collection of free agents.
Most WWE releases come with a standard 90-day ban that prevents wrestlers from appearing on telly elsewhere. After that? They're free to shake up the rest of the grappling map.
Let's get guessing!
19. Performance Center Recruits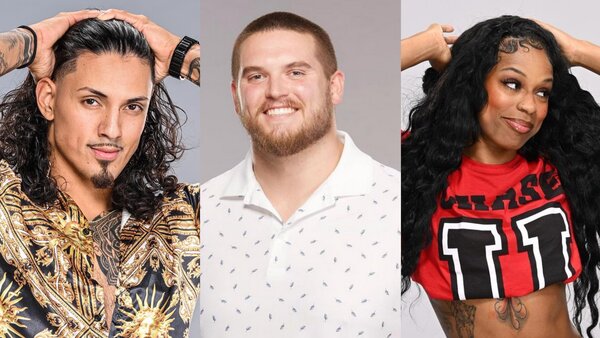 Promotion(s): Independents
Why There: You didn't really get a chance to meet Daniel McArthur, Kevin Ventura-Cortes or Alexis Gray. All three were Performance Center recruits, but none of them debuted on TV properly before being released. That, people, doesn't necessarily spell the end of their pro wrestling journeys.
The independent scene awaits.
Building up experience there will stand the trio in good stead going forwards. Then, who knows? You might well be staring into the eyes of someone who'll make a splash on bigger platforms like AEW or IMPACT in the future. Or, perhaps they'll be re-signed by WWE long-term.