Predicting What EVERY Returning Wrestler Will Do At WWE Raw Reunion
It's a combination of 24/7 title nonsense, or "absolutely nothing".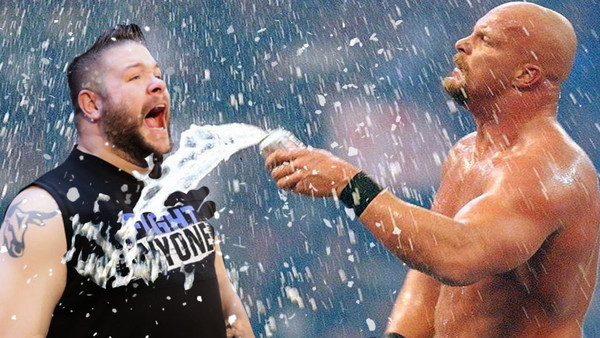 WWE, amid a ratings crisis that shows few signs of slowing down, has been politely asked by the USA Network to run a nostalgia show…
…literally a week after it was reported that the company is keen on targeting a teenage demographic born years after most of these returning Legends were last relevant. Is it cynicism for cynicism's sake to predict that the kids in the school halls probably won't talk fervently about Sgt. Slaughter on Tuesday morning?
Or has WWE conditioned this cynicism by ruining the nostalgia show in recent years?
RAW 25 was a disaster, and it wasn't even a show imposed on WWE, last minute, by the network. It was intended as a celebration of WWE's rich, vastly entertaining past. In execution, it murdered the present, The Revival specifically, purely so that DX could use their backstage influence to have a hoot at the expense of a critically acclaimed tag team.
Somebody is getting buried deep into the earth's core. Ironically, they will never again come close to drawing heat.
But who? Ted DiBiase is going to laugh at something that isn't particularly funny.
But what?
37. 'Stone Cold' Steve Austin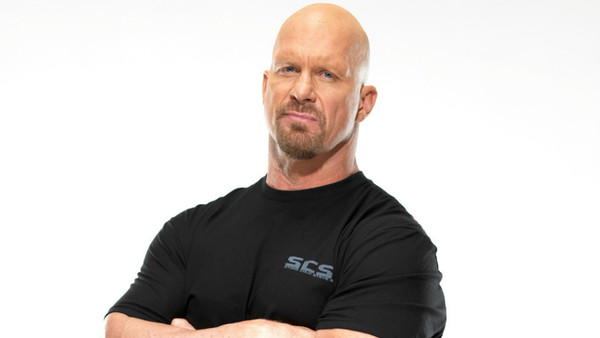 Trading Stunners on Shane McMahon with Kevin Owens, after Roman Reigns beats the 'Best in the World.'