Predicting Where EVERY WWE Superstar Will End Up In The October 2019 Draft
Who goes where on October 11th as WWE prepare for the biggest ever Raw and Smackdown reshuffle?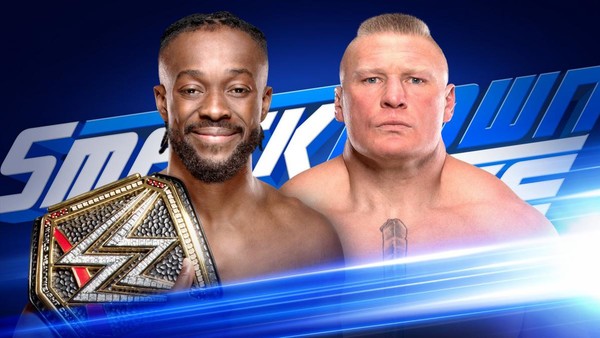 Now it's official, it's time to ramp up the speculation. But first, a few ground rules for what - as is always the case - is merely a piece of pre-draft entertainment rather than a cutting or critical consignment of one star to a particular show for some sort of deep-rooted rationale. It's not like WWE apply that, after all. Anyway:
- The NXT roster will not feature, despite the possibilities of some stars heading to Mondays or Tuesdays once Vince McMahon catches sight of them on Wednesday nights soon. That brand needs everything it's currently got, as well as the extras it'll be gifted below.
- Where applicable, injured wrestlers likely to return have been included, but those easing into semi-retirement haven't. Sheamus and Nia Jax are here, The Big Show and The Undertaker aren't. For the apologists, let's just say the "Big Nasty B*stard" and 'The Deadman' can go where they like.
- All of 205 Live can head to NXT if (when) that gets cancelled.
- Teams - or at least those that operate as a team most of the time - have been included together, despite WWE's cruel propensity for needlessly splitting them up. Vince McMahon might get it in his mad old head that Tucker and Otis need to share their skills across both brands, but Daniel Bryan's masterful work getting Heavy Machinery over earlier this highlighted what they could actually offer between truly bizarre banter.
And speaking of Bryan, to the list...
88. Daniel Bryan - Raw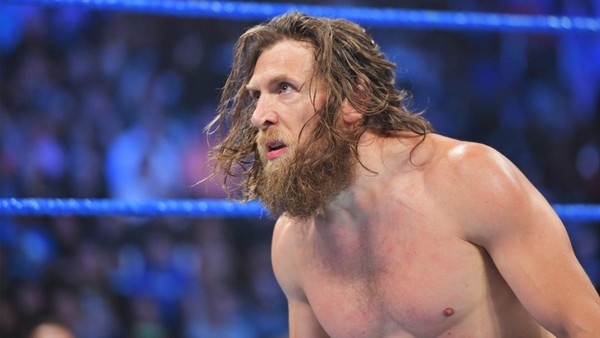 Daniel Bryan's place on Raw reflects a potential paradigm shift as SmackDown needs stars over wrestlers. It also marks a subtle change of scenery for the former WWE Champion.