Randy Orton Bites Back At WWE Fans On Twitter Over Marine Discharge
If you want to get The Viper angry, mention his military career.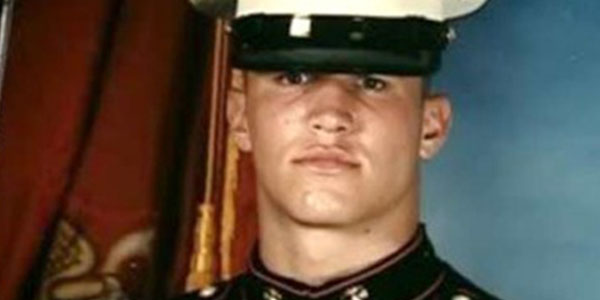 Randy Orton has never been accused of being the most fan-friendly WWE superstar of all time, but he wasn't hesitant to sound off on fans via Twitter this weekend. A fan criticized Orton for his military career, saying "Dishonorably discharged marine. Screw you dude. #Shame on you and Vince McMahon. Shame on you dishonorably discharged Marine." This tweet didn't sit well with Orton, who replied with "Bad Conduct Discharge, not Dishonorable. Fact check next time ya D bag." During Orton's run in the Marines, he went AWOL twice, and disobeyed orders from a commanding officer, and subsequently received a bad conduct discharge for doing so. After serving 38 days in a military prison, Orton was finally sent home. The offenses occurred in 1999, three years before his WWE debut. Orton's bad conduct discharge actually cost him the role in The Marine 2 a couple of years ago, and was replaced with Ted DiBiase Jr. WWE would later admit their poor judgement and note that it would be inappropriate for Orton to appear in the film, given his less than glamorous military past. Orton also had a tattoo that read "USMC" for his time served in the United States Marine Corps, but eventually had it covered up. Orton also targeted fans who ask him questions on twitter, saying "I don't do Q&A's. So stop asking. Try
@ZackRyder
(Zack Ryder) or
@HEELZiggler
(Dolph Ziggler)."
Create Content and Get Paid
---