Randy Orton BLASTS WWE NXT Wrestlers: "They Don't Know What The F*ck They're Doing"
Randy Orton goes in on WWE's developmental system for not emphasising protecting your opponent.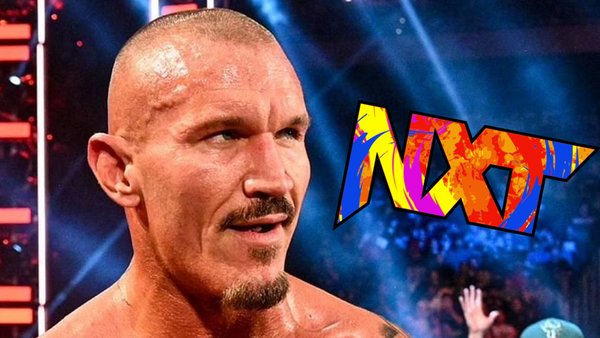 Randy Orton has criticised WWE's developmental system for not teaching up-and-coming wrestlers the importance of protecting their opponents, doing so during an appearance on The Pat McAfee Show this Thursday.
Speaking with the SmackDown announcer, Orton referenced Vince McMahon's recent conversation with McAfee, during which the WWE chairman and CEO stated that protecting whoever you are working with should be every wrestler's first priority. Randy stated that this isn't being taught in NXT at the moment, saying that the wrestlers he has worked with from the brand "don't know what the f*ck they're doing" (h/t Figure Four Online/The Wrestling Observer):-
"There's an art to what we do and a lot of guys have lost that art. When Vince (McMahon) was on, he talked about your number one priority, above all, being protecting your opponent. That's not taught, necessarily, in NXT. I know that because I've been in the ring with guys that came from NXT and they don't what the f**k they're doing. It's unfortunate, but that is just how things are changing."
Orton then cited frequent rival Edge as somebody he can trust in the ring, contrasting him with the NXT wrestlers:-
"I can trust this guy. I can give this guy my body in this ring and tell this story and I don't have to, in the back of my head, worry about him only being concerned with looking cool in that ring and hitting the f**k out of me and taking my head off [Edge] made me realize that I can go 45 minutes with a guy that knows what the f**k he's doing. Where are these other guys that know what f**k they're doing?"
Randy Orton and tag partner Riddle defend their Raw Tag Team Championships against Alpha Academy and The Street Profits on WrestleMania 38's second night this Sunday (3 April).