Randy Orton Set To Break Huge WWE Record This Week
Randy Orton will enter the history books at Survivor Series 2021. Here's how...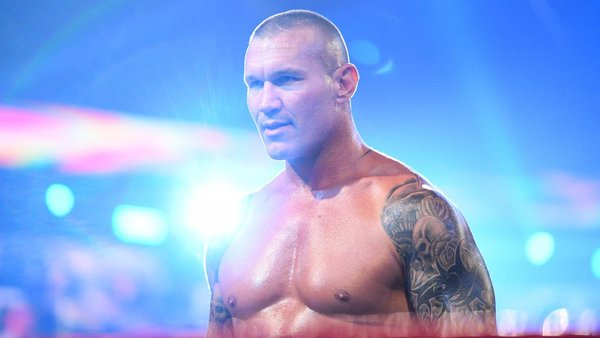 This weekend will see Randy Orton will quietly break the kind of WWE record only somebody with his tenure in the promotion could ever come close to achieving.
When he competes at Survivor Series 2021, Orton will have competed in more pay-per-view matches than any other wrestler in company history, claiming the record he currently shares with Kane as his own.
This is according to data held by the Internet Wrestling Database. Orton and Kane currently sit at the top of the pile, having worked 176 pay-per-view bouts each, though Randy will make it 177 when he teams with Riddle to face The Usos this coming Sunday (21 November).
Here's how the top 10 will look after Survivor Series:-
1. Randy Orton - 177 matches
2. Kane - 176 matches
3. The Undertaker - 174 matches
4. Triple H - 173 matches
5. John Cena - 163 matches
6. Chris Jericho - 144 matches
7. Paul Wight - 142 matches
8. Edge - 135 matches
9. The Miz - 121 matches
10. Kofi Kingston - 117 matches
Given the age and inactivity of some of these other names (and that Orton likely has years left as an active WWE wrestler himself), it's likely that Randy's record will stand for a long, long time.