Randy Savage Almost Had A Different "Miss. Elizabeth" In WWE
You won't believe who was almost 'Macho Man's' WWE valet before Elizabeth.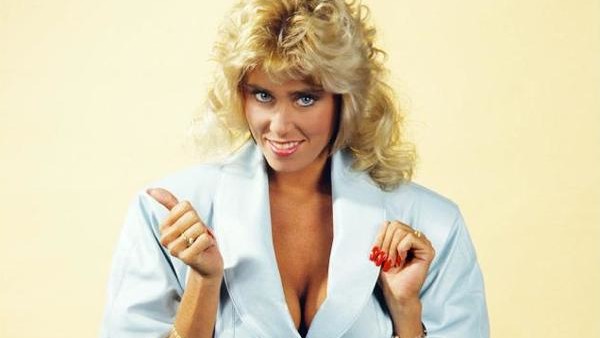 Former WCW and ECW favourite Missy Hyatt has claimed she was almost 'Miss. Elizabeth' before that was even a thing.
Hyatt told GAW TV that the then-WWF contacted her and said they wanted to book her alongside Randy Savage as a valet. This was shortly after 'Macho Man' had joined the promotion himself in June 1985; Vince McMahon ran a storyline that saw the WWF top managers attempt to woo Savage and sign with them.
Then, he shocked everyone by debuting his real-life wife Miss. Elizabeth. Together, the couple became one of the most iconic double acts in WWE history, but Missy says things could've been very different. She could've been the woman in that spot, not Liz.
It's incredible to think about that now.
A federation agent/booker called George Scott was the one who called up Hyatt and offered her the gig. She was game for it, but Randy put a stop to the whole idea by suggesting Elizabeth. He reasoned that his wife was the only one right for that spot, so Missy had to wait a little longer for her big break.
Create Content and Get Paid
---