Ranking All 32 WrestleMania Stages - From Worst To Best
Oh how WrestleMania has grown over the past 31 years...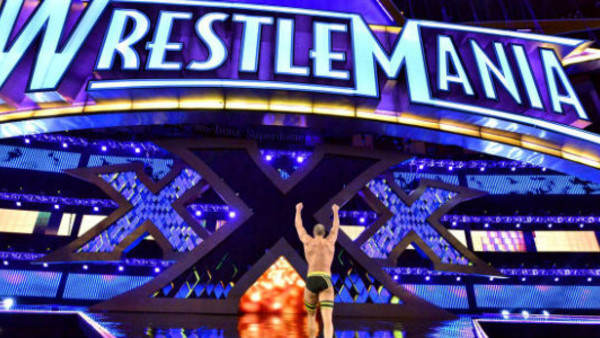 WrestleMania has many fanciful nicknames but 'The Grandest Stage Of Them All' is arguably the most apt. Over the last 15 years or so, we have become accustomed to the entrance way at 'Mania being absolutely huge and somewhat pointlessly extravagant. It's in keeping with the mantra of the event. The spectacle that is WrestleMania can often be made or broken with the appearance of the set; The biggest and the best cards in the business can be made to look ordinary if the setting is nothing more special than a Monday Night Raw.
The 'Mania stage has become one of the leading traditions of the event. It sets the tone for the night ahead and in some cases, The Undertaker especially, takes the superstars' walks to the ring to the next level. It hasn't always been this way though. Looking back through the history books you will see that 'Mania's presentation had far more modest (or traditional for you romantics out there) beginnings.
We have come up to speed in recent years with numerous video walls and pyrotechnics to boot giving the stages a life of their own. However, how we got to the technical masterpieces of today has been the most long and winding of roads. We've gone from the most boring, to the most comical. But most years, the entrance way at the grandaddy of them all hits the spot just right and encapsulates what WrestleMania truly is.
Nevertheless, here's every WrestleMania stage ranked from worst to best.
32. WrestleMania I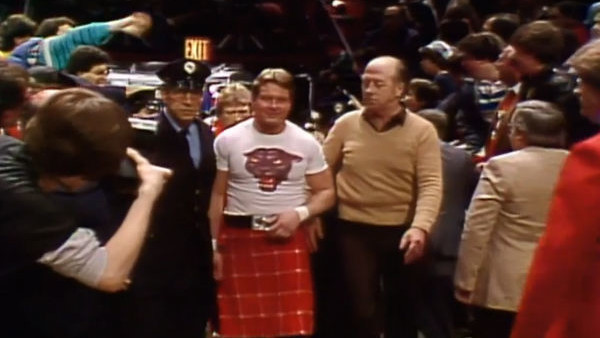 Well, since there wasn't a stage at all at the first Mania it's probably best that we start there.
The best we got was an 'exit' sign.