Ranking Every AEW Wrestler's 2020 From Worst To Best
Jon Moxley, Britt Baker, and MJF have had incredible years, but how does AEW's roster rank in 2020?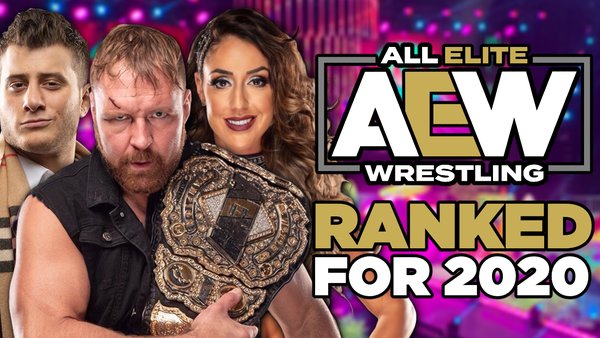 2020 has been a year unlike any other in professional wrestling, with the devastating global pandemic forcing the sport into empty or sparsely-populated arenas from March onwards.
This made composing this year's AEW roster rankings considerably harder. Overness is the most important factor to consider when assessing a wrestler's performances, and how do you assess overness? Audience engagement. Crowd reactions.
Regardless, AEW is generally a well-booked company. It's rare that they get a performer's presentation entirely wrong, and when they do, course correction is typically swift and effective. That Tony Khan and his Executive Vice Presidents are guiding hands rather than iron-fisted rulers almost certainly contributes to this.
AEW's increased creative freedom failure-proofs it, but only to a certain degree: certain wrestlers at the lower end of our list show that no wrestling promotion, no matter how loose its guidelines are, will ever get everyone right at the same time.
Rankings are not necessarily reflective of a performer's perceived talent or effort. Instead, the factors determining these rankings include quality of output, presentation, positioning, quality of pushes and programs, and effectiveness in their roles as televised wrestlers and personalities. Keep in mind that many of these are subjective and that only wrestlers that are (or were) listed on AEW's official roster page were considered.
Let's light the fuse...
77. Jimmy Havoc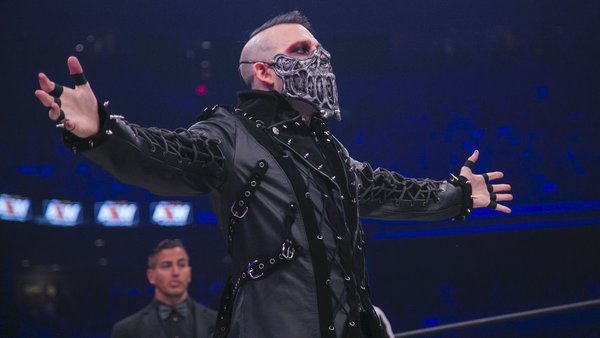 The Englishman was let go from the promotion after being implicated in a scandal that saw him accused of assault, domestic abuse, and rape.
How could anyone in AEW have possibly had a worse year than that?