Ranking Every General Manager In WWE Raw History
Where will the newest Raw general manager rank among their predecessors?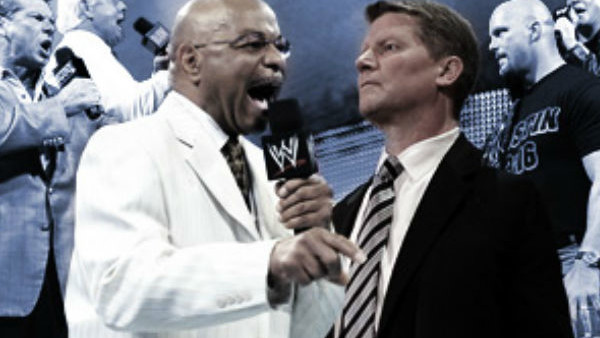 As the return of WWE's brand split looms large, rumors have run rampant as to who will be taking charge of Raw and SmackDown. With Stephanie McMahon announcing on the latest episode of Raw that she will be taking the reins of SmackDown starting July 19th, Shane McMahon solidifying his status as Raw general manager in the near future is academic. But it's always fun to entertain the idea of a former face of the flagship show making a comeback to reclaim their throne as the Raw general manager.
General managers were instituted in WWE at the onset of the initial brand split in 2002, starting with Eric Bischoff. At the time, GMs were necessary in signing superstars, making trades and booking matches. And although they ate up as much television time as the McMahons currently do, at least they served a purpose. By the time the likes of Mike Adamle and Brad Maddox ran Raw, however, the position was mostly meaningless and ultimately done away with in May 2014 when The Authority took full control of the Monday night program.
As Raw's first general manager in over two years prepares to be named, it's only appropriate we look back at every individual to run Raw and rank them from worst to best.
17. Mike Adamle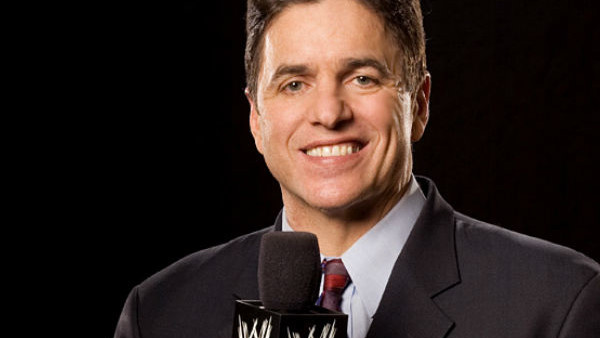 There were general managers that didn't last as long as him. There were other individuals who did as much during their time on top as him. But there is zero doubt that there was not a worse authority figure in Raw history than Mike Adamle.
Sure, he meant well, but his awful acting and execution of his lines were too terrible to ignore. Why he was appointed the authority figure of the flagship show to begin with remains a mystery, especially following his failed stints as a backstage interviewer and an ECW announcer. For the three months he ran Raw, he just never seemed to click.
If there was any one thing Adamle was responsible for, however, it was the creation of the Championship Scramble match, which debuted at 2008's Unforgiven event. The GM invented another cool concept - 'Adamle's Originals' - but was gone a short time later. He offered Shane McMahon an ultimatum: to fire Randy Orton or him, but before Shane could choose, Adamle announced his resignation.
In storyline, he couldn't handle the pressures of being Raw general manager, whereas in reality, Vince McMahon knew the experiment wasn't working and mercifully pulled the plug.