Ranking EVERY WWE Superstar's 2019 From Worst To Best
The entire WWE main roster and how they fared in one of the wildest years in company history...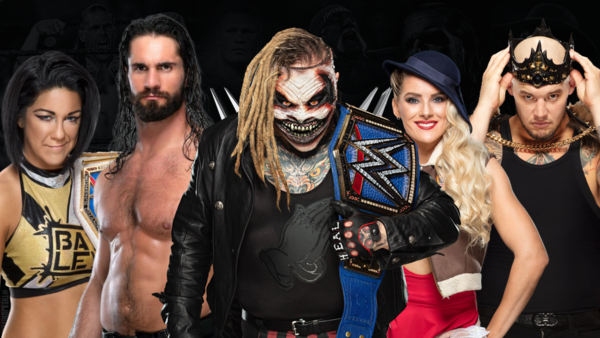 2019 for WWE was a year that was equal parts insane, incendiary, awesome and awful, and one that's been fascinating to revisit as it's finally come to a close. And yes, for eagle-eyed readers, that was the opening salvo from this very same article this time last year.
Such is life in the biggest wrestling organisation on earth, then, now and forever. 2019 wasn't just the year where loads happened for better and worse inside the glass walls and windows of Titan Tower - All Elite Wrestling's birth generated a new ratings war as well as a fresh strand of discourse online about exactly what makes good professional wrestling and/or Sports Entertainment. The wrestlers themselves continued to raise the bar for what could be expected bell-to-bell, but much of that was lost to ideologies and philosophies being debated instead.
In the wake of it all, Vince McMahon's company continues to be all the things mentioned in the very first line of this introduction, but equally continues to be nothing without those that made it so - a billion dollar investment in SmackDown has made that abundantly clear. Here's to the men and women that make the towns, the year they've had, and the year ahead.
(As a frame of reference, this list is made up of those that feature on the Raw/SmackDown/Unassigned roster sections of this page, with NXT still relatively new to the "main roster" and 205 Live still on life support. Tag teams have been combined/separated as appropriate)
90. The Colons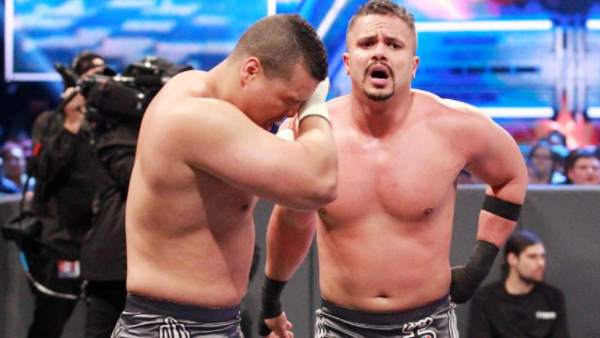 No excuse for a tag team to have less than nothing going on when WWE rotates the title shots the way it does, but here we and The Colons are. A late-year wellness violation for Primo wasn't ideal either, particularly with WWE swinging the unemployment axe again.