Real Reason For Mass WWE Firings In 2022 (VIDEO)
Andy H. Murray & Adam Wilbourn on WWE's mass NXT release inc. William Regal & more.
Join WhatCulture's Adam Wilbourn & Andy H. Murray as they bring you Thursday's rundown of all the latest wrestling news.
Unsurprisingly, this morning's video is dominated by yesterday's fresh batch of WWE releases, as the promotion shed a number of people associated with its developmental brand, NXT, and the Performance Center.
We kick things off by running through a complete list of everybody let go by the market leaders, including William Regal, Brian 'Road Dogg' James, Timothy Thatcher, and more shed as WWE's developmental overhaul continues.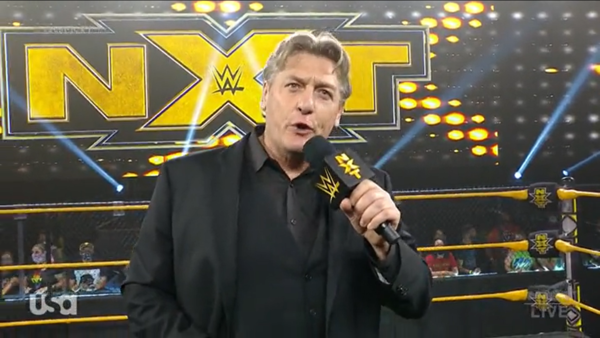 After that, we cover the reported reason behind these latest departures. WWE, meanwhile, has issued a statement that pretty much confirms the report, albeit with slightly gentler wording. For better or worse, the company's NXT/Performance Center revamp remains ongoing.
Finally, we go over Road Dogg's reaction to his shocking departure. The long-time Triple H affiliate has been in and out of WWE since 1994.
As always, today's news video closes with your Twitter questions.
... and don't forget to subscribe to WhatCulture Wrestling on YouTube for daily videos. You can also send your Twitter questions to @WhatCultureWWE for your chance to be featured.
Create Content and Get Paid
---