Real Reason Randy Orton Turned Down AEW
What put 'The Apex Predator' off making the move?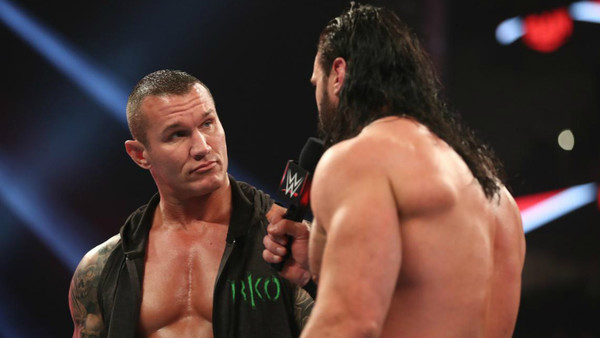 Randy Orton's proposed blockbuster move to All Elite Wrestling earlier this year was apparently scuppered for the simplest of reasons - cold hard cash.
Speculation discussed on Wrestling Observer Radio noted that AEW simply didn't offer Orton the right amount during their negotiations, resulting in the WWE lifer inking several more years with the only place he really belongs.
In terms of dollars, the conversation allegedly turned to Chris Jericho's contract - Orton believed he was worth more than 'LeChampion' and baulked at the prospect of a move when Tony Khan et al disagreed.
Orton and AEW have been back at odds with one another of a fashion in the last week, with Orton one of many to pile on the company following a divisive and derided ending to the last episode of Dynamite.
He'd been back and forth with head honcho Khan shortly after re-signing in a spat that didn't particularly cover both sides in glory. Though only rumours, this may indicate why there were lingering hostilities between the two sides after the decision was made not to take the contract talks any further.
More on what remains of this two-sided near-miss as and if it develops.