Real Reason Vince McMahon Retired From WWE
WSJ drops new report on Vince McMahon's retirement as WWE Chairman & CEO.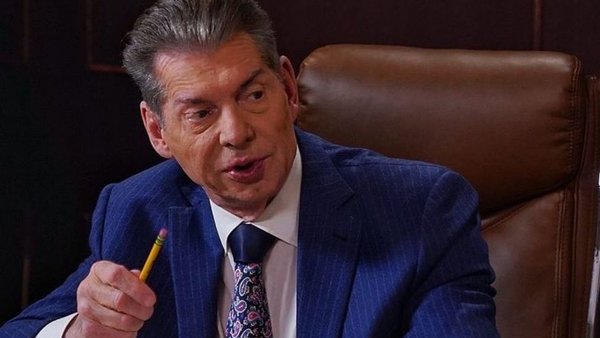 Vince McMahon retired from his position as WWE Chairman and CEO last week, leaving daughter Stephanie McMahon and Nick Khan to take the reigns as co-CEOs, with son-in-law Paul 'Triple H' Levesque taking the creative wheel.
It came amidst scandal, with Vince alleged to have paid out around $12 million to suppress allegations of sexual misconduct stemming from extramarital affairs. Yesterday, WWE's 8-K filing for its Q2 2022 financial reports confirmed McMahon had made $14.6 million in unrecorded payments from 2006 through 2022, necessitating adjustments to previous years' financial statements.
The Wall Street Journal, whose initial reporting broke the "hush money" scandal in the first place, has now published a new report on the 76-year-old's retirement stating that the Security and Exchange Commission and federal prosecutors have launched an investigation into the allegations, hastening McMahon's exit from WWE.
Though Vince himself had explicitly called it a "retirement", WWE's 8-K filing referenced his "resignation" instead. Sources have told Wrestlenomics' Brandon Thurston that there is no meaningful distinction between "retired" and "resigned" in this case, with the terms considered interchangeable.
WWE's stock price increased by around 9.51% in the wake of Vince's retirement and the announcement of Triple H as head of creative.