Rejuvenated WWE Star Vows To Win Intercontinental Title In 2023
The coveted IC Title is one of the only major honours this WWE man hasn't won.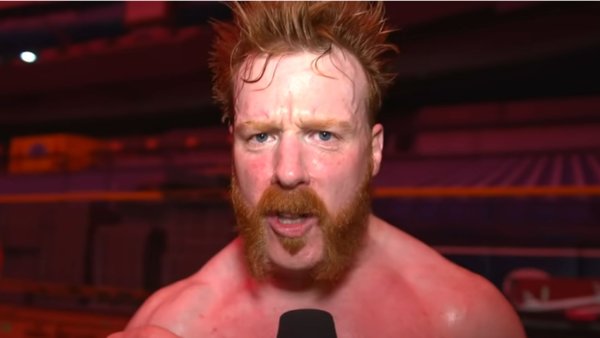 Sheamus has made winning the WWE Intercontinental Title his number one goal for 2023.
The Irishman quoted a tweet from WWE's official account that put over his stunning series of matches with reigning champ GUNTHER in 2022; the company said that Sheamus had put on "banger after banger" throughout the calendar year, but specifically pointed to back-to-back bouts vs. GUNTHER as special.
Replying, Sheamus said: "In 2023, I take the IC".
Interestingly, fellow hard-hitter Drew McIntyre has also been talking to the media about his plans for a showdown with GUNTHER in the new year. It appears the big Austrian, who was reportedly in line for a demotion under old boss Vince McMahon, is in demand behind the scenes in WWE.
Sheamus didn't outright say he'd take the coveted belt from GUNTHER though. No, he just wants to win the Intercontinental Title full stop, because it's one of the few company prizes he's never held. The Brawling Brutes leader has won everything from the WWE and old World Heavyweight Titles to the US belt, Tag straps and Royal Rumble. He's even been King Of The Ring.