Released Wrestler Says His Post-AEW Career Is "Wonderful"
This former AEW worker is having a blast; says "the freedom is wonderful".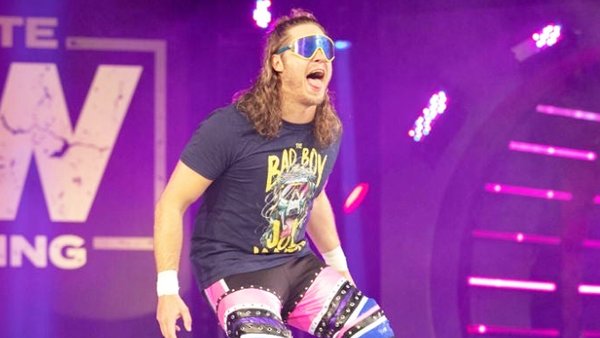 Former AEW wrestler Joey Janela has responded to a fan tweet criticising the company for never re-signing him following his departure in May 2022.
Janela quoted the tweet with one of his own, and said he's currently enjoying the "freedom" of managing his own schedule and lining up matches he really wants to work. For example, Joey managed to engineer some bouts opposite ex-AEW peer Kenny Omega for GCW, and he couldn't be happier with that.
He acknowledged that money isn't guaranteed when you're on the independent circuit, but said that his aforementioned "freedom is wonderful". It was an altogether positive and forward-thinking response to the fan remark.
The 'Bad Boy' was one of the first names to ink a deal with the upstart AEW organisation when it launched in 2019. His three-year deal expired last year, but did still allow for Janela to work some indy circuit dates in between appearances for Tony Khan's promotion.
That's something Joey appreciated being able to do. However, he's currently loving the chance to wrestle anywhere he likes in 2023, and encouraged fans to come aboard for the journey with him.