Released WWE & NXT Star Making Shocking Return To Wrestling
Former main event prospect was thought to be done with wrestling, until now...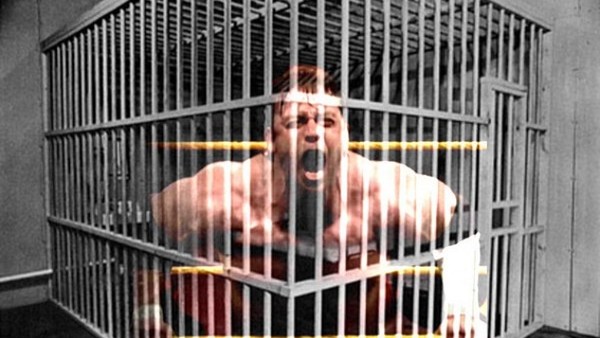 Don't believe this former WWE and NXT Superstar can make a return to wrestling some six years after receiving his release?
SAY IT TO HIS FACE, because Alex Riley is planning on shocking the world with a return in 2023.
Create A Pro Wrestling revealed that he'd been training with them during their annual Toy Drive, with the ever-reliable FightfulSelect coming through with the following
"Create A Pro Wrestling is holding their toy drive event this week, and announced that Alex Riley was going to make his return to pro wrestling. He's been out of action since his WWE release in 2016, and has told people he wants to make another go of wrestling. When he decided to get back into wrestling, Tyrus sent him to Create a Pro's academy, and he's been actively training there. He'll team with Tyrus at the event.When Fightful spoke with Riley in 2017, he said that he was going to focus on acting. He eventually got a brief part in GLOW, and other bit parts."
Seemingly a surefire WWE success story after splitting from former NXT "pro" The Miz in 2011, Riley slid down the card at great pace amidst rumours of some political issues with John Cena, and an attempted recovery in NXT amounted to little. He tried his hand at commentary and relaunching himself as an "raging" version of his old persona, but was last seen on screen losing to Shinsuke Nakamura in April 2016.