Released WWE Wrestler Returning "Really Soon"?
After a long spell away from the ring, this former WWE wrestler is plotting a comeback.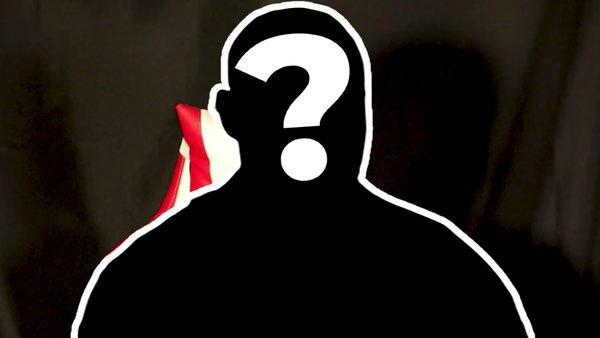 Although Bo Dallas hasn't worked a single wrestling match since November 2019, the former WWE Raw Tag Team Champion is far from finished between the ropes.
The 31-year-old said as much during a Q&A session at the For The Love Of Wrestling convention in Liverpool, England last week. When he was asked if he was done with the sport, having not actively participated in it in two-and-a-half years, Dallas said that wrestling still had a place in his heart - and that'd be back in the ring soon (h/t Figure Four Online/The Wrestling Observer):-
"Absolutely not. I'm the furthest from done with wrestling that you could possibly be. I spent the past year diving into a bunch of different ventures outside of wrestling, but wrestling has never left my heart -- not for one second. And I just wanted to get a couple things done before I dive back into something that I really cared about. Now that I've got everything kind of wrapped up and working on, within the next two to three months, you'll see me back in the ring somewhere very soon. Because the love of wrestling has never left me. I've always known I was coming back to it soon, but I just needed to get some other stuff done. But I'll be back in the ring really, really soon. I promise."
Bo was a ground-up WWE developmental prospect, having entered the company through Florida Championship Wrestling in 2008. He later found success when FCW became NXT, enjoying a 280-day run as NXT Champion, before transitioning to the main roster full-time in May 2014. There he stayed until April 2021, when he was released as part of a swooping round of WWE "budget cuts."
Prior to this, Dallas hadn't wrestled in any capacity since a 13 November 2019 house show match in Zurich, Switzerland.
Create Content and Get Paid
---