Released WWE Wrestler Wasn't Shocked About Getting Cut
WWE's recent NXT cuts caught many by surprise, but not this wrestler...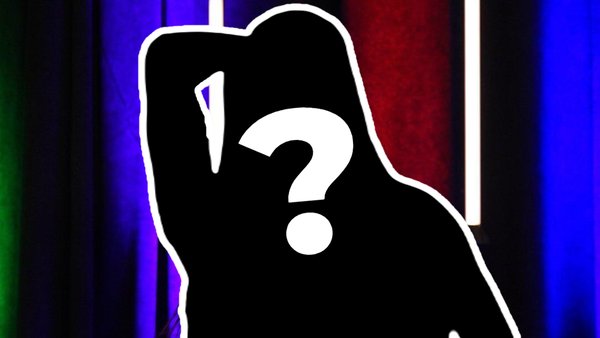 WWE latest round of talent releases took place on 29 April, with the promotion shedding 10 NXT 2.0/Performance Center names for a variety of reasons, with "budget cuts" the one cited internally.
These releases were particularly damning, coming, as they did, accompanied by a report suggesting WWE would be evaluating NXT talent for future cuts depending on their perceived level of improvement within a 90-day window. A regular occurrence since the COVID-19 pandemic's 2020 inception, the talent-trimming trend looks set to continue.
But while WWE's latest releases caught many by surprise, Persia Pirotta wasn't one of them. Let go alongside the likes of Malcolm Bivens and Dakota Kai on 29 April, Pirotta (who has reverted to her old ring name, Steph De Lander) said that while being released was "heartbreaking", she wasn't shocked, as these things often happen out of nowhere in WWE.
De Lander told Fightful:-
"As it happened, I don't want to say it's a shock because I don't think you can say it's a shock with the way it's been since I've been here. Obviously, it's heartbreaking. WWE is my dream job and to lose that is, obviously, a huge loss. But I've been thinking about it a lot and since I've been at WWE, the last year, these kinds of cuts have been coming very often and also kind of out of nowhere. So I think it would be silly to say, 'I was so shocked and so blindsided,' because the way that it is at the moment is it's kinda like, 'Well, you know it's happening at some point. You know that phone call is gonna ring. It's gonna come.' So obviously I wish it wasn't right now, I feel like I had a lot more to do with WWE, but I wouldn't say it's such a shock because I don't think there are many people that can be completely confident that they're safe right now."
Later, De Lander mentioned that pervading feeling within WWE that releases were coming shortly after WrestleMania 38. This has traditionally been one of the periods that the promotion has used to let go of wrestlers:-
"It's one of those things where you always know releases are gonna come after WrestleMania. So I think everyone gets their brain thinking. Then also the quarterly call coming up or whatever it is. That makes you think about it because they hadn't done any this year. We hadn't been told anything, but you see it enough and you go, 'It's been longer than about three months…' You start to get those thoughts growing and then enough people think the same thing and then whether it's true or not. You know what wrestling is like. Everyone talks to each other. So, there was a feeling of releases are coming soon. "As I said, it's one of those things where I think—and it's not a healthy thing to sit there and just stress about it constantly and that's something I wish I could have let go of that feeling a lot more, but personally I just couldn't. It did worry me a lot—it's my dream job. Of course, I'm terrified of getting fired. Especially seeing the way that things panned out with all of the releases. Within a month of me arriving, there was all of the huge ones last year with the Iiconics and all of those people."
De Lander had been signed to WWE 13 months at the time of her release, having joined the market-leading promotion in March 2021. Bound to a standard NXT 30-day non-compete clause, the former Pirotta has confirmed her first post-WWE indie date will be for XPW on 25 June:-
This will be my first match back post WWE ? https://t.co/axSWidxBaw

— Steph De Lander (@stephdelander) May 6, 2022