Report: Former WWE Champion Being Discussed For Return To Company
This would be a monster pickup for WWE, though it could also be somewhat controversial.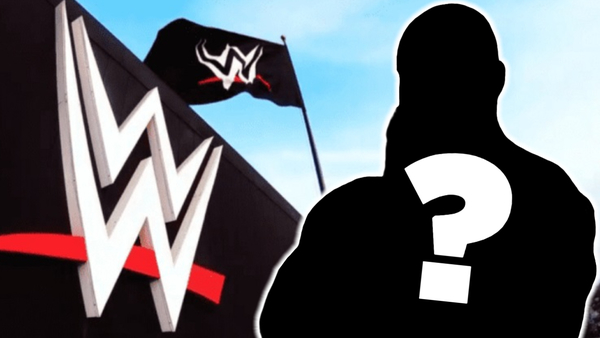 Former WWE Universal Champion Braun Strowman has been discussed for a potential return to WWE.
Fightful Select reports that Braun, now going by his real name Adam Scherr, has been among the names pitched for a WWE return, though "people of influence" in the company won't confirm or deny the rumors.
Strowman was released in June 2021, less than a year after holding the WWE Universal Championship, and two months after his controversial WrestleMania 37 match against Shane McMahon that had one of the more bizarre builds in recent memory.
Scherr has only wrestled eight matches since then, including a few for Control Your Narrative.
Braun re-signed with WWE in 2019, with Fightful noting that he landed a seven-figure, multi-year deal that dwarfs some of the newer contracts the company have given out recently. The site also notes that several talents have said that Scherr's disparaging comments about independent wrestlers has rubbed them the wrong way, though they aren't sure if he was serious or just trying to generate some heat.
The Fightful report stressed that there is no confirmation whether there have been negotiations, what specific pitches were made involving him, or whether he's actually headed back to WWE.