Report: Most AEW Wrestlers Do NOT Want CM Punk Back
What the AEW roster really thinks about a potential CM Punk comeback.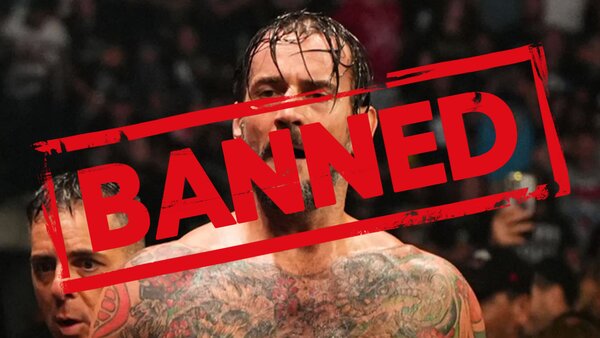 Only a handful of AEW's top stars would welcome CM Punk back into the promotion and want to work with him should it happen, reports PW Torch's Wade Keller.
This latest story follows the news storm of last week, when Punk vehemently denied Dave Meltzer's claim that Punk had sent AEW a legal letter prior to his three-minute job to Jon Moxley last summer. Previously, Punk had claimed AEW asked him to work that bout before he was medically cleared.
Punk called Meltzer and Chris Jericho liars in his Instagram post. Keller reports that Mox and Punk don't like each other, which isn't an uncommon sentiment in the AEW locker room.
The bulk of AEW's roster doesn't want Punk back in the promotion. Keller refers to this group as the "mass majority", with one source indicating that only one or two of the company's top half" want the veteran to return. Some younger AEW wrestlers would want to work with Punk, though Punk has problems with Mox, Jericho, MJF, The Young Bucks, Kenny Omega, and 'Hangman' Adam Page.
Keller noted that Punk is the exception to the AEW locker room's state of "peaceful coexistence." The Instagram post likely harmed the chance of him being welcomed back to the company.
Punk has been off AEW television since All Out 2022, where he brawled with Omega and the Bucks after his now-infamous, incendiary appearance at the post-show press scrum.