Report: Triple H Sees THIS WWE Star As A Personal Project
Rebuilding this WWE star has become a top priority for Paul 'Triple H' Levesque.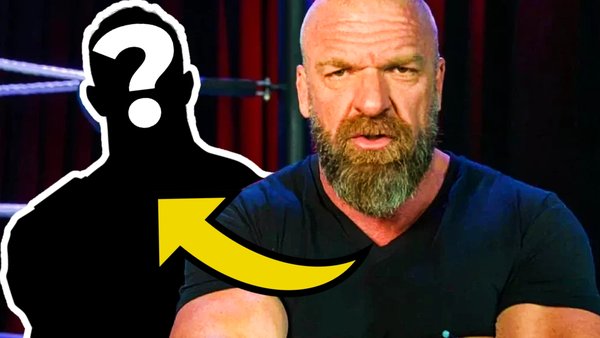 Finn Balor has become a "reclamation project" for Paul 'Triple H' Levesque following his recent ascent to WWE power, with the company's head of creative as fond of his former NXT Champion as ever.
This is per a joint report from GiveMeSport and WrestleVotes. It is stated that Balor and Levesque have "always really liked each other" and Triple H, given how inconsistently Finn was often booked under WWE's previous regime, sees the Judgment Day leader as a "reclamation project."
Levesque's friendship with Balor means Triple H can get behind the former Universal Champion as he pushes him. Per the report, "Hunter has always believed in [Finn]", whom he checked up on daily following his injury at SummerSlam 2016, which forced the Irishman to vacate the Universal Championship one day after winning it. The duo has enjoyed a "tight" relationship throughout their shared time in WWE, even after Balor's call-up from NXT in 2016.
WWE's pushing and presentation of Balor often drew criticism under Vince McMahon's leadership. This hasn't been the case since Triple H took creative power in July, with Finn and his Judgment Day faction regularly a well-received highlight on Raw.
Balor, the former Prince Devitt, has been with WWE since 2014, joining NXT as one of Levesque's first big-name signings as developmental entered its "super indie" era.