Report: Vince McMahon Hinting WWE Departure
A hypothetical TKO Group Holdings share situation could hold the keys for Vince McMahon.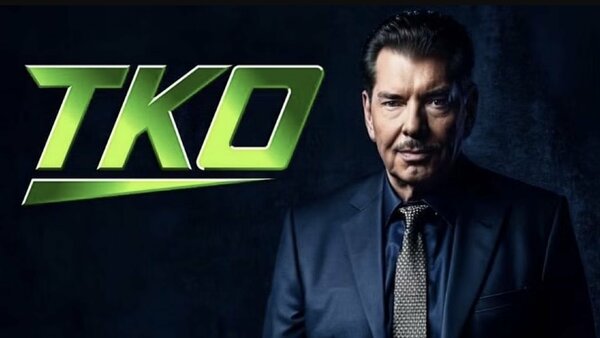 Vince McMahon is "hinting" that he wants to exit WWE, reports Axios, though the situation is extremely hypothetical.
The report notes that McMahon's shares with TKO Group Holdings (the new company uniting the UFC and WWE under Endeavor's banner), which are valued at around £3 billion currently, are registered for sale. This means that the 78-year-old can avoid a lockup period standard with other TKO stockholders, including parent company Endeavor.
Neither McMahon nor TKO is commenting on the situation currently. Axios notes that the situation gives McMahon and TKO flexibility, though a recent SEC filing indicates that Vince and two other TKO executives "will be selling stockholders in this offering."
Per TKO itself in the SEC filing:
"McMahon's membership on our Board could expose us to negative publicity and/or have other adverse financial and operational impacts on our business. His membership also may result in additional scrutiny or otherwise exacerbate the other risks described herein. Any of these outcomes could directly or indirectly have adverse financial and operational impacts on our business."
July saw Vince served a federal search warrant and grand jury subpoena as part of a largely unknown investigation.
Forced to resign in disgrace amid myriad sexual misconduct allegations in July 2022, McMahon returned to WWE's Board of Directors in January 2023, confirming the company's sale to Endeavor in April.