Report: WWE "All Hands On Deck" For Royal Rumble 2023
A big night awaits WWE on January 28.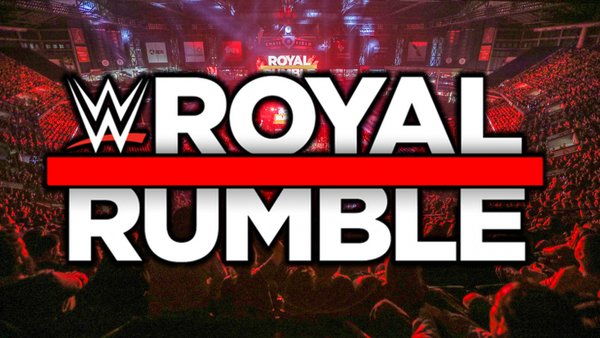 Per a report from Mike Johnson of PWInsider, the situation ahead of the upcoming Royal Rumble is "all hands on deck".
Johnson elaborated:
"We are told Royal Rumble weekend will be very much an "all hands on deck" weekend for the company with lots of talents being brought in even if they aren't working the show for media and WWE Network projects. There's been talk of some NIL talents being brought into for weekend as well."
To speculate on this report, it would appear that WWE is intent on making the Rumble, already the second biggest show on the pro wrestling calendar, a massive deal. If Cody Rhodes is going all the way at WrestleMania, it seems probable that a lot of footage will be shot in the lead-up to and aftermath of his performance in the Rumble match itself.
The NIL talents, while unlikely to feature in the Rumble match itself, might be brought in to understand the magnitude of the occasion. Those tasked with their development might use the opportunity to see whose motivation levels pick up, and whose doesn't.
The Rumble feels massive, with Cody's return, and will surely be talked about to a considerable extent one way or the other - particularly since a double dose of lore awaits...