Report: WWE FINALLY Leaving The PG Era Behind?
WWE's new, edgier programming could be here to stay.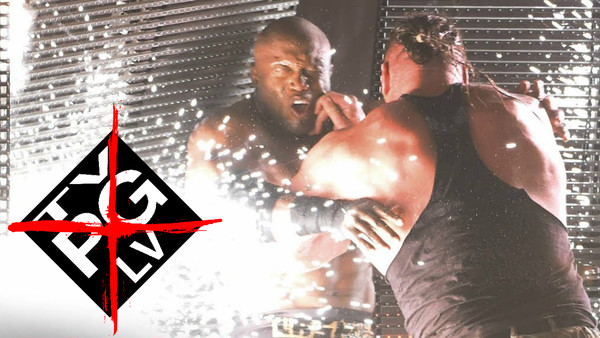 This week saw WWE programming take on something of a new edge, with Raw and SmackDown both featuring riskier content that doesn't necessarily mesh with their PG TV rating.
Raw began with Bobby Lashley and Braun Strowman engaging in a hoot of a Last Man Standing match that concluded with 'The Monster Among Men' tackling Lashley through the LED boards, leading to both men being carted off in an ambulance. Corey Graves yelled "holy sh*!" as it went down.
Then, on SmackDown, we saw Kofi Kingston flip his middle finger to Samoa Joe during their in-ring confrontation.
Dave Meltzer has since told his Wrestling Observer Radio listeners that WWE will be using more material like this going forward. It's supposedly part of their plan to win back lost teenage viewers, and it looks like the promotion are trying to edge away from the PG era and its many complaints:-
This will excite those who yearn for a return to edgier programming, though it's hard to see WWE abandoning PG entirely, particularly if it starts to upset their advertisers. Nonetheless, few would argue that this week's changes didn't benefit Raw and SmackDown this week.