Report: WWE Morale "Decimated" Following 100+ Job Cuts
WWE employees settle into brutal "new normal" following mass job losses.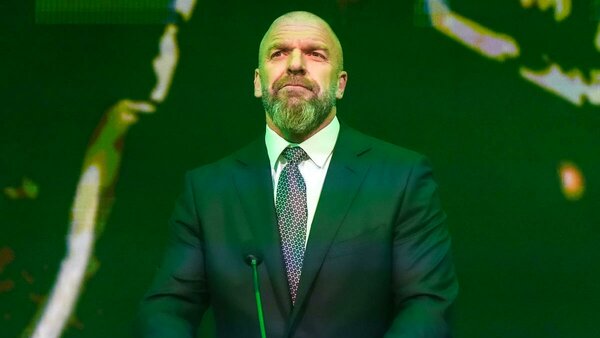 WWE's recent string of redundancies has "decimated" morale at the company's corporate headquarters, reports PWInsider's Mike Johnson.
In fact, Johnson claimed "decimated" was an understatement, as WWE staff returned to work on Monday for their first in-office day since Friday, when they were told to work remotely ahead of incoming job losses. In the end, over 100 personnel were shed from the company's workforce last week.
WWE President Nick Khan is due to hold an all-hands staff meeting for remaining Stamford, CT employees later today.
Johnson reports that some WWE staff returning to their offices on Monday experienced a "sad morning", encountering empty desks and cubicles once occupied by format workmates. Now, the remaining workforce faces a lot of "heavy lifting" over the coming days, attempting to keep WWE moving with a smaller team.
That not every WWE team had been struck by layoffs had created internal speculation that more were coming. Per Khan on Friday, the redundancies are finished, though Endeavor's takeover of WWE is expected to create further changes. Endeavor finalised its purchase of WWE on Tuesday, 12 September, merging the wrestling giant with its MMA equivalent, the UFC, under a newco, TKO Group.
Some current and former WWE employees have commented that these job losses "wouldn't have happened" had Stephanie McMahon still been with the company. Stephanie is a much-missed figure amongst WWE personnel, having departed the promotion upon her father Vince's return in January 2022.
Endeavor CEO Ari Emanuel has commented that his company expects to cut around $50-100 million in costs from WWE.