Ring Of Honor COO Joe Koff Interview: ROH 500, Product Relaunch, Maintaining Talent, More
ROH Wrestling is currently thriving as it prepares to celebrate its historic 500th episode.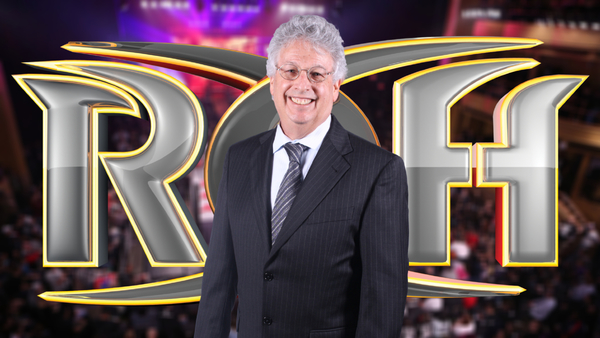 Although Ring of Honor has been around since 2002, it wasn't until September 2011 that the promotion debuted its very own weekly television show on Sinclair Broadcast Group's networks across the United States.
Several stars have appeared on ROH TV over the years, but there arguably hasn't been a better period for the weekly show than right now. Following a six-month layoff due to the pandemic (and even then it continued to air original content with the wrestlers), ROH TV returned in grand fashion with the kickoff of the ROH Pure Championship Tournament and it's been a blast to watch ever since.
The monumental 500th episode, airing this Friday, April 16th, will feature two marquee matches. First, Jonathan Gresham defends his ROH Pure Championship against tag team partner Jay Lethal, followed by a brotherly battle between Mark and Jay Briscoe.
Ahead of the exciting edition of ROH TV, ROH COO Joe Koff spoke to WhatCulture about what fans can expect from it, the company's relaunch and updated format, doing an effective job of maintaining talent more the years, and more.
CONT'd...