Road Dogg Apologises To AEW Star; Offers To Bury Old WWE Heat
WWE Hall Of Famer Road Dogg doesn't want any lingering heat with this current AEW wrestler.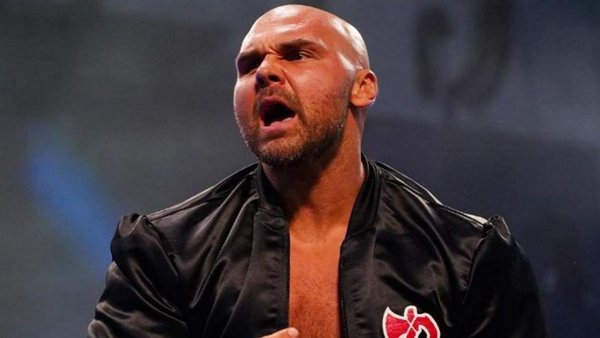 WWE Hall Of Famer Road Dogg has apologised to AEW man Dax Harwood for some lingering heat between them.
Roadie told listeners tuning into his 'Oh, You Didn't Know?' podcast that Dax "rubbed [him] the wrong way" when they were laying out plans for an NXT match in 2016 (The Revival vs. American Alpha at NXT TakeOver: Dallas). He's also acknowledged that he shouldn't have blasted the then-Scott Dawson on Twitter for tweeting negatively (albeit in character) about an ongoing SmackDown match.
Harwood revealed that Dogg bashed him to WWE higher-ups following both incidents, and that led to a sit-down with bosses to sort things out. Then, at Raw 25 in January 2018, Dax was annoyed that Road Dogg didn't thank him for bumping around during a DX reunion segment.
Dogg explained on his pod that he didn't think Dax needed to be thanked, because he knew how well he'd worked that evening. Nonetheless, he takes ownership of that incident too and wants to sit down for a meal, talk and make peace.
Roadie thinks it's about time both guys buried old WWE heat for good.
Create Content and Get Paid
---