ROH Launch Investigation Into Alleged Bully Ray Fan Incident
Reports suggest the veteran stepped out of line on a recent ROH show.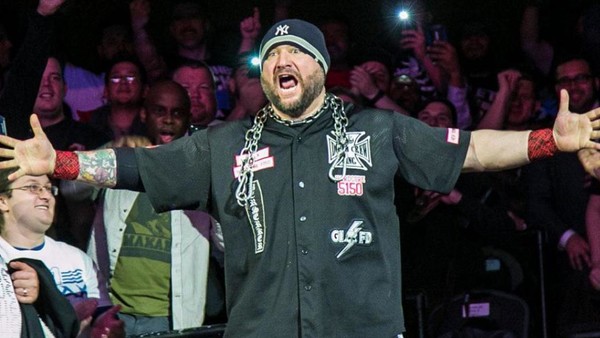 Ring Of Honor have reportedly launched an internal investigation into reports that Bully Ray confronted a fan inappropriately at Sunday's State Of The Art show in Portland, Oregon.
POST Wrestling broke the news yesterday, with ROH General Manager Greg Gilleland sending them the following statement:-
"ROH has always taken fan-first approach, with fan experience being at the forefront of all of our live events. We consider this to be very serious and will be conducting an internal review over the next 48 hours to determine the appropriate actions."
Per the write-up, the incident started when the fan, Josh Ketch, got into an exchange with Velvet Sky (Bully Ray's partner). He was allegedly spat on and faceplanted by Mandy Leon, then called into the ring by Sky, to which he responded with a few less-than-complimentary remarks.

Later, Ketch was tapped on the shoulder by security. They asked him to come backstage, where Bully Ray reportedly accosted him. Ketch claimed he was "legit being intimidated" as the wrestling veteran told him "you're done talking to them (Sky & Leon)", before instructing him to "go be a fan." This ultimately led to security leading Ketch back to his seat, where he remained for the rest of the show.
The fan's full account is available in POST Wrestling's report, though he claims he was only mouthing off to the wrestlers "for no reason other than THEY'RE THE BAD GUYS."