Rohit Raju Interview: IMPACT Journey, X-Division Title Run, Favorite Matches, More
The last year for the former IMPACT X-Division champion was only the beginning.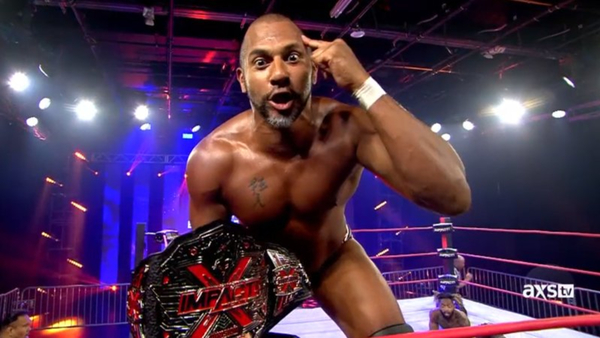 Less than one year ago, Rohit Raju was just another guy on the IMPACT Wrestling roster. Travel restrictions brought upon by the pandemic forced the company to get creative with who they had on hand, leading to Raju being afforded the opportunity of a lifetime.
Raju's transformation from former member of Desi Hit Squad to breakout singles star took all of a few months. In August, he defeated Chris Bey to win his very first X-Division Championship, which he went on to hold for the remainder of 2020.
The man behind the Defeat Rohit Challenge completely reinvented himself and experienced a great deal of success. Even after losing the title to TJP, he remains one of the most entertaining aspects of the entire show from week to week.
Ahead of IMPACT's move to Thursdays this coming week, Rohit Raju took the time to talk to WhatCulture about his amazing last year, his run as X-Division champion, if there was an adjustment period for him upon branching off on his own, when he started to feel he was clicking as a character, how much input he's had, who his favorite matches in IMPACT have been with, and more...