ROH's Cary Silkin: AEW Wrestlers May Be "Worried About Their Spot"
The former ROH owner speaks on AEW's crowded roster.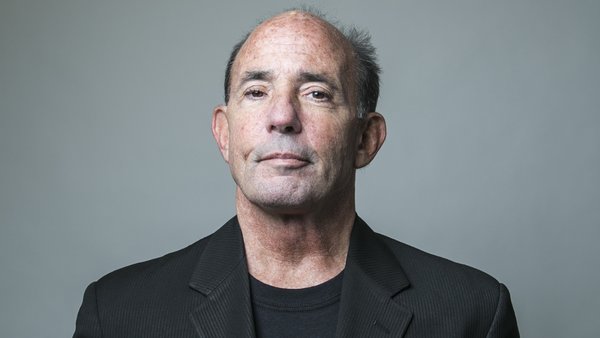 Former Ring of Honor owner Cary Silkin believes that some wrestlers within All Elite Wrestling may be worried about their spot.
Silkin said as much during an appearance on The Wrestling Inc. Daily podcast. Cary had a positive experience while backstage at a recent AEW show, calling it "a very good vibe," but acknowledged the sheer volume of wrestlers on the company's roster at the moment - and the problems this may create:-
"There are so many guys there, so many guys. I am not going to bring up any names, but there were guys that were flown in to do nothing. It was a very good vibe. But since I've been around the back for 20 years, wrestlers are always unconfident, worried about their spot. I could feel that going on. Certainly not with a Bryan Danielson or Hangman Page, but there's just a lot of people there."
This is a common topic of conversation when it comes to AEW. Owner and president Tony Khan has remained steadfast in his promise not to cut wrestlers before the end of their contracts (barring exceptional circumstances), which is to his credit, though the stream of new additions that defined his company's 2021 hasn't slowed down in 2022. Brody King debuted on this week's episode of Dynamite - and more newcomers will likely follow.
It is believed that a number of the three-year contracts given to AEW originals in 2019 will be allowed to expire this year, potentially easing what many perceive as a problem.
Silkin was Ring of Honor owner from 2004 until 2011, when he sold the company to Sinclair Broadcast Group. He told Wrestling Inc. that he will continue in his long-held role as an ROH ambassador for the foreseeable future.
Create Content and Get Paid
---