Sean O'Haire Dies Aged 43
Former WCW Tag Team Champion and WWE competitor was found dead on Monday.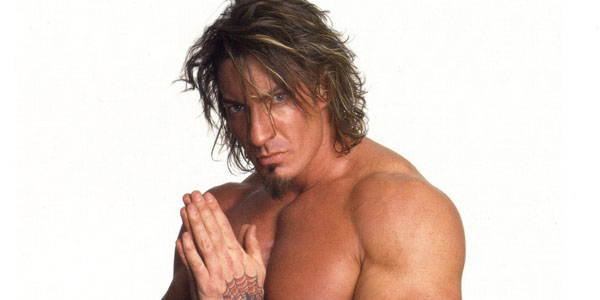 News broke sometime late last night about the sudden and tragic death of Sean O€™Haire at the age of 43. The former professional wrestler was best known for his for his stints in both World Championship Wrestling and the WWE. Beyond his career in wrestling, Haire worked as a bouncer, bodyguard, and personal trainer, among other things. His passing was first reported by former WCW alumnus, Scotty Riggs, who sent out a tweet stating he had heard about the death. Sean Christopher Haire was born on February 25, 1971 in Hilton Head, South Carolina. He got his start in professional wrestling after training at WCW€™s Power Plant facility in the year 2000. In June of that year, at just 26 years old, the man called Sean O€™Haire debuted on Nitro. During his WCW tenure, O€™Haire helped form the Natural Born Thrillers stable -- also consisting of Mark Jindrak, Chuck Palumbo, and Sean Stasiak, among others. From there, he formed a tag team with Chuck Palumbo. In under a year, O€™Haire held the WCW Tag Team Championship on three different occasions -- twice with Jindrak and once with Palumbo. https://www.youtube.com/watch?v=1OVFmuPgngY In March of 2001, WCW was purchased by the WWE, who immediately brought O€™Haire into the fold. Unfortunately, Sean stumbled a bit in his initial run with WWE and was subsequently sent to the Ohio Valley Wrestling developmental territory. Upon his re-debut in 2003, O€™Haire played a Devil€™s advocate character wherein he convinced people to commit various acts of indecency. Just a few months later, the character was dropped and O€™Haire was teamed up with the returning €œRowdy€ Roddy Piper. https://www.youtube.com/watch?v=84fAEmrTWmU Following Piper€™s release on June 26th in €˜03, and O€™Haire€™s career quickly suffered. He floundered in the mid-card for some months despite his best efforts. On April 3, 2004 -- following a motorcycle accident and subsequently brief stint back in OVW -- Sean O€™Haire was released from the WWE. In the years following his run with the wrestling promotion, Sean Haire became involved in many other personal ventures. He had brief stints in the worlds of both kickboxing and mixed martial arts. Furthermore, Haire found work as a bodyguard and bouncer. The former wrestler even acted in some student film productions in the local South Carolina/Georgia area. In 2012,
South Magazine
featured a profile on Haire and his latest venture -- becoming a hairdresser.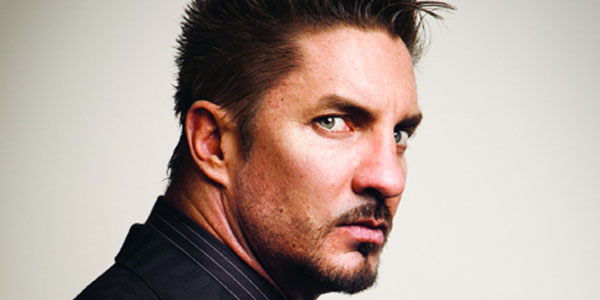 On Monday, September 8, 2014, Sean Christopher Haire passed away in his Spartanburg, South Carolina home. It€™s unclear at this time what the cause of death was. Haire was only 43 years old at the time of his passing. Surely, this is a sad day for all who knew him personally, as well as for those who only knew him as a fan. To send your condolences to the Haire family or donate to his memorial, please visit his
Tributes
page. Furthermore, like and share this page, and let us know your thoughts on Sean Christopher Haire by leaving a comment below.
Create Content and Get Paid
---