Shaquille O'Neal Vs. Big Show WrestleMania 33 Match Probably Not Happening
Former NBA great expresses doubt over the status of WrestleMania match.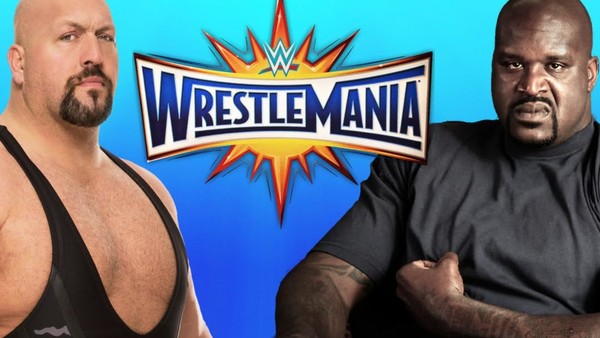 Shortly after WrestleMania 32, the first bout for 2017's show of shows was made public. Shaquille O'Neal and The Big Show - who had met in the ring at WrestleMania 32's battle royal and were eliminated together - would do battle in a singles bout that was sure to get a ton of mainstream attention. Show made the challenge, and O'Neal accepted the match at last summer's ESPY Awards ceremony.
Now, it looks like the bout may be off. On his podcast, O'Neal mentioned that rumors of the match not taking place were likely accurate, adding that the deal falling apart was not due to any error on his part. The fact that O'Neal went on to challenge Show to meet him for a fight wherever he wants has led many to believe that this is all a work, and part of the match's buildup.
Big Show, who has spent a great deal of time in the gym lately and has shared his progress on social media, recently spurred rumors on when he expressed his own doubts about the status of the match.
Create Content and Get Paid
---