Sheamus Discusses WWE Locker Room Morale - Talks Recent Releases
Sheamus reveals what backstage morale is like in WWE following recent releases.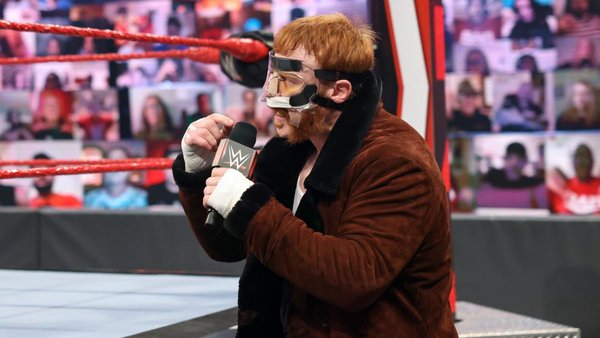 Sheamus openly discussed current WWE locker room morale during an interview with 'ViBe and Wrestling'.
According to the current United States Champ, morale is actually "a lot better" now than it was when he first broke into the company back in 2006-2007. The Raw man also believes the roster "has got to get on with it", because others coming and going "is part of the business".
Sheamus went on to put over some "great lads" who have kept things going during the COVID era. He said overall camaraderie is very high in the company, and that he's personally proud of how everybody pulled together to entertain fans in the face of a difficult situation.
That's a fair point.
The Irishman wouldn't be drawn into commenting on individual releases though. He was much more interested in talking up the men and women who are still there plugging away on Raw, SmackDown and NXT every single week.
Sheamus has been fighting through a broken nose lately, so he's clearly keen to set an example for younger workers backstage. He claims that locker room morale is just fine despite recent developments.
Create Content and Get Paid
---