Shocking AEW Retirement, Ric Flair's Last Wrestling Match Is INSANE! (VIDEO)
Andy H. Murray & Adam Wilbourn on Ric Flair's last match, AEW star stepping away & more!
Join WhatCulture's Andy H. Murray & Adam Wilbourn as they bring you Tuesday's rundown of all the latest wrestling news.
Today's news video begins with the reveal of Ric Flair's last ever wrestling match (00:23), which came on Monday night. While the bout itself makes sense, given the participants and their history with the protagonist, the way it came about was nuts.
From there, we pivot over to AEW, as one of the promotion's young up-and-comers announces that for the time being, they are stepping away from professional wrestling (04:03).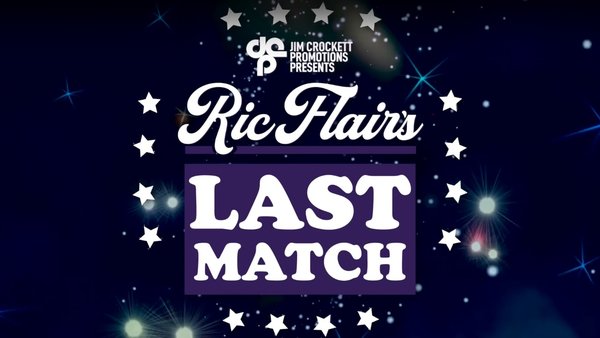 It's back to WWE after that - and the big Raw comeback currently in the works (05:58).
We then talk about the upcoming SummerSlam 2022 premium live event (08:00). Last night's Raw brought a bunch of new additions to what is looking like an increasingly impressive 30 July card despite the typically inconsistent build.
As always, today's video closes with your best Twitter questions - plus the world-famous And Finally.
... and don't forget to subscribe to WhatCulture Wrestling on YouTube for daily videos. You can also send your Twitter questions to @WhatCultureWWE for your chance to be featured.