SPOILERS: WWE Tribute To The Troops 2021 Results
WWE taped the latest Tribute To The Troops at SmackDown. Here's what happened!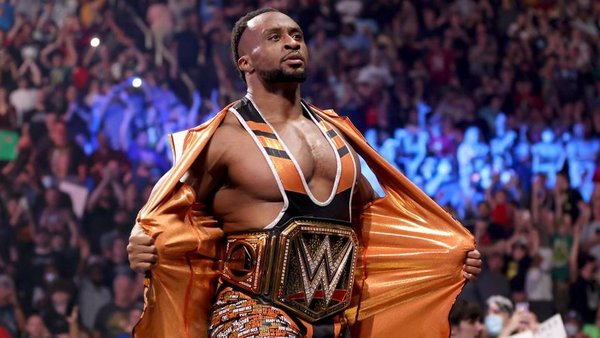 WWE taped all three matches for the upcoming Tribute To The Troops 2021 special during last night's SmackDown event.
Again, as the headline suggests, those who wish to avoid spoilers should avert their eyes. Here are the full results:
Reigning WWE Champ Big E defeated his old running buddy Dolph Ziggler in what was surely a fun showdown; this must've been a cool moment for the former partners personally. They haven't interacted that much since they were aligned on TV (pre-New Day).
Then, Bianca Belair beat Liv Morgan in a quick one-on-one sprint. Belair will be a Raw star by the time this bout airs.
Finally, Roman Reigns bested Shinsuke Nakamura in a non-title match. No, Roman's Universal Title wasn't up for grabs - it's worth noting that Nakamura also ceded the 'King' moniker "out of respect to the King Of The Ring tournament" last week.
He's just plain ol' Shinsuke these days.
WWE's latest Tribute To The Troops will air on 14 November. FOX are carrying the broadcast, and it does sound like Big E vs. Ziggler, in particular, is worth checking out. Tolerance for these tossed-together specials varies amongst fans though, which is understandable.
Create Content and Get Paid
---