Surprising Ex-WWE Star Says He "Never" Wants To Work For Vince McMahon Again
You'll never believe who's badmouthing WWE and claims he's still owed money.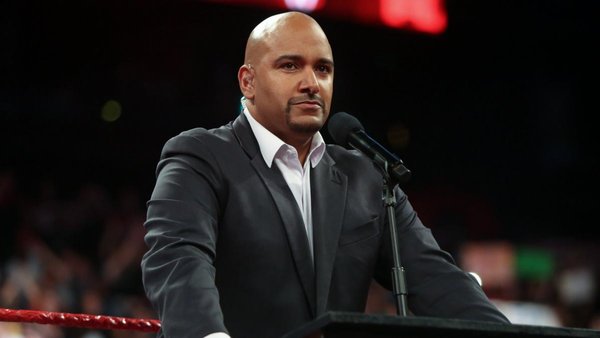 Former WWE announcer Jonathan Coachman has told listeners of his 'Ask Coach Anything Live' show that he'll "never" work for Vince McMahon again.
Coach also claimed that he's still owed money for expenses. He flew himself "coast to coast" to help out with the abolished XFL project a few years ago, but says he was never reimbursed. Coachman is furious about that, because the total bill was somewhere between "$8,000-$20,000".
That left a "bitter taste" in Jonathan's mouth, and it's why he'd never agree to a WWE return or do any business with McMahon in the future. This might come as a surprise to most wrestling fans - the XFL expenses won't be something many know about, but they wrecked Coachman's relationship with his old boss.
Coach told fans that he struggled to coax the cash out of company coffers after the fact. Officials told him that the XFL was "another company", and that's why they'd have to talk to Vince first. Then, the trail went cold and that was that.
Coachman doesn't like the way he was treated. He's also upset that the experience has totally soured his otherwise-positive views on WWE and McMahon.
Create Content and Get Paid
---