The Best New Jack Tribute Stories You Need To Know
The best New Jack tales and tributes that you won't believe.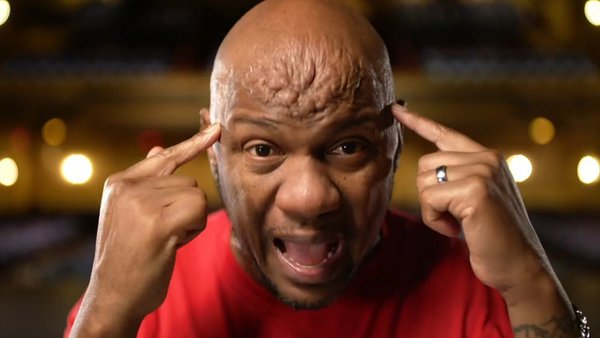 With news breaking last night of the passing of hardcore legend New Jack, it was only natural for many a former colleague and long-time fan of the performer to quickly take to social media and pay tribute to the fallen star.
Sure enough, a who's who of wrestling's past and present soon shared what the unmistakable performer meant to them and the industry over the course of his frequently eye-catching career. Mick Foley, Bully Ray, Corey Graves, Mickie James, Taz, Tommy Dreamer, FTR, the list goes on. New Jack's influence and mark on the world of professional wrestling was felt and seen by all who knew him and those who simply watched on as the talent cut legendary promos and produced game-changing work in Smokey Mountain Wrestling and the aforementioned Land of Extreme.
It's impossible to discuss the former ECW World Tag Team Champion's run within the industry without acknowledging that he also found himself at the centre of some of wrestling's more controversial and unsettling moments too. But this, coupled with a memorable Gangstas partnership with Mustafa Saed and insanely high risk style in the ring, are all elements that made the star a wrestler like no other and one we will probably never see the likes of again.
So, with all that in mind, here are just a few of the tales various individuals from within the wrestling community have shared about the recently passed ECW Original...