The Elite Are ALL OUT - New Promotion To Challenge WWE?
Could WWE finally have serious competition from Kenny Omega, Cody Rhodes, and The Young Bucks?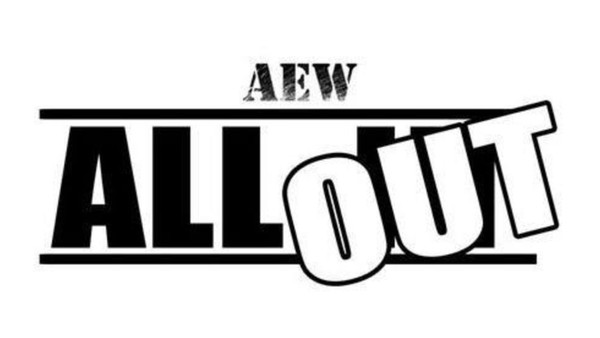 For the first time since they acquired WCW in 2001, WWE could finally be about to face genuine competition from another US promotion.
Following months of rumours about Kenny Omega, The Young Bucks, Cody Rhodes and co. working diligently behind the scenes with a number of purported backers and supporters, it has been revealed today that a number of trademarks have been filed by the newly formed All Elite Wrestling, LLC.
As well as the name of the company itself - a huge clue about who might be behind it - the following brand names have been registered:
– All Elite Wrestling
- AEW
– Double Or Nothing
– AEW Double Or Nothing
– ALL OUT
– AEW All Out
– Tuesday Night Dynamite

One of the most persistent rumours was that the group had been in talks with Shahid Khan, the billionaire owner of both the NFL's Jacksonville Jaguars and the Premier League's Fulham FC. Interestingly, the trademarks are all registered to an address in Jacksonville, which is the biggest indication yet of Khan's actual involvement.
Whilst it's impossible to infer the promotion's actual financial situation from this information, Khan is reportedly the 221st richest man in the world, and has a net worth twice the size of Vince McMahon. If indeed he is involved, the group could scarcely have hoped to find a stronger backer.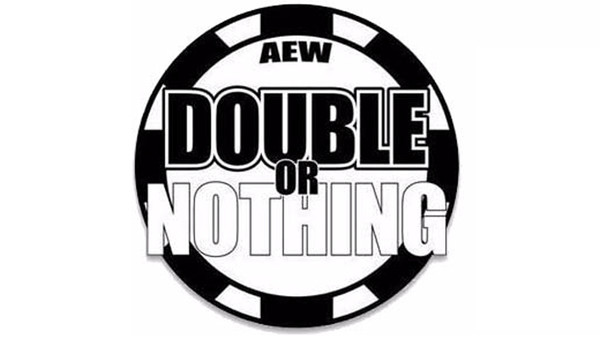 Registered trademarks don't actually guarantee anything concrete is going to happen - Stephanie McMahon infamously trademarked the phrase "lady balls" the other year and mercifully that never became a thing - but there are a number of reasonable assumptions that can be reached from this news.
Firstly, Cody, Kenny, and The Bucks are planning to run two further All In-style events, (Double or Nothing and All Out). What's more, they're both going to be under the banner of All Elite Wrestling.
Secondly, and more intriguingly, there looks to be some sort of regular show in the pipeline called Tuesday Night Dynamite. This would, presumably, go head-to-head with SmackDown Live and, depending on the distribution deal, that is bad news for WWE. SmackDown's ratings are continuing to fall at present and a rival in the same slot could dent them yet further.
The biggest news of all though is that this all appears to be backed by a man with the financial muscle to actually offer a competitive product to WWE. The scale of this development in particular offers some explanation into the apparent radio silence between All In and now. To just announce another show would have been relatively simple but to launch a promotion with a financial backer and a weekly show would have been a massive undertaking.
Rumours are that whatever's happening also includes Chris Jericho, who has proved over the last few years to be one of the shrewdest businessmen in the entire industry. There's also talk of Jim Ross being involved and, while he did deny this on his podcast, was anything but convincing on the matter.
As yet there's no confirmation of any of this, but it's now at the point where there is surely too much smoke not to be some sort of fire. More as we get it...
Create Content and Get Paid
---