The Gruesome True Story Behind Josh Alexander's Headgear
Serious injury led to IMPACT's Josh Alexander having his ear removed in 2013.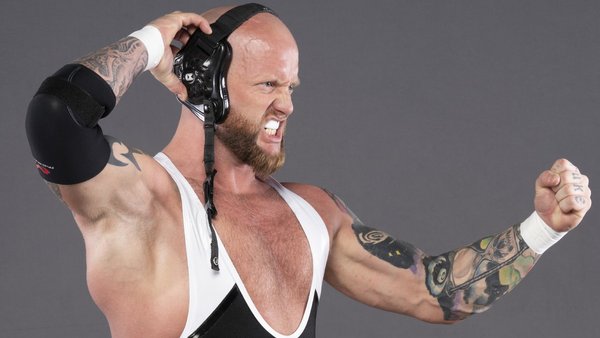 If you've ever wondered why IMPACT Wrestling's Josh Alexander wears black headgear while competing in the ring, it's because he had his ear surgically removed and reattached after a nasty injury in 2013.
Alexander revealed as much in an interview with The Mike Effect's Mike Clarke three years ago:-
"In 2013 I suffered an injury to my ear where they had to cut it off my head and reattach it. The injury would have kept me out of action for up to 12 weeks. So instead I purchased some headgear and came back 10 days later. It made me stand out, and stuck from that moment on. As a result of that injury I lost a great deal of hearing in my right ear so it does protect it against further hearing loss or injury."
The interview was conducted shortly after Alexander's first IMPACT appearance in March 2018. The Walking Weapon has become a full-time fixture there since signing a reported three-year deal in February 2019, becoming one half of the longest-reigning Tag Team Champions in company history alongside Ethan Page, and now as the reigning X Division Champion.
A gruesome tale indeed, though Alexander's history of severe neck problems means he has almost certainly been through worse. A herniated disk meant his C5-C6 vertebrae had to be fused together in 2013 and 2015 saw him temporarily retire from wrestling due to repeated issues.
Walking Weapon indeed.
Create Content and Get Paid
---