The Hidden Success Of AEW Revolution 2021
People may only remember the dud explosion, but Revolution 2021 was a huge business success.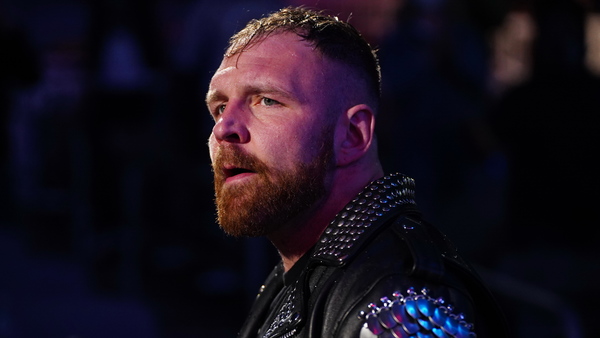 Following on from yesterday's news that AEW Revolution 2021 is likely to end up breaking the company's pay-per-view buyrate record, Dave Meltzer has come through with a new report on the show's box office success in this week's Wrestling Observer Newsletter.
Per the writeup, Revolution grossed somewhere between 6 and 7 million dollars - and likely towards the upper end of that scale. AEW will end up taking around 50% of that due to an agreed split with distribution partners.
This will make Revolution 2021 the most successful non-WWE show in the United States since 1999. No other American wrestling event not promoted by Vince McMahon has hit such a figure in close to 22 years, and on top of that, it'll be the highest-grossing PPV in American wrestling history outside of WWE and WCW's peak business years (1994-1999).
While the lack of traditional television pay-per-view numbers makes it tough to pinpoint the exact number of buys, B/R Live streaming numbers were up 50% compared to Full Gear 2020. Other streaming figures outside the US were up between 20-40%. The pay-per-view likely broke Double Or Nothing 2020's record of 120,000 buys.
The night may have ended on mass ridicule with the dud explosion following the exploding barbed wire deathmatch, but Revolution 2021 looks like an objective business success on the night.
Create Content and Get Paid
---