The Problem With Daniel Bryan That No One Wants To Talk About
Like CM Punk, AEW signing Daniel Bryan is a no-brainer, BUT...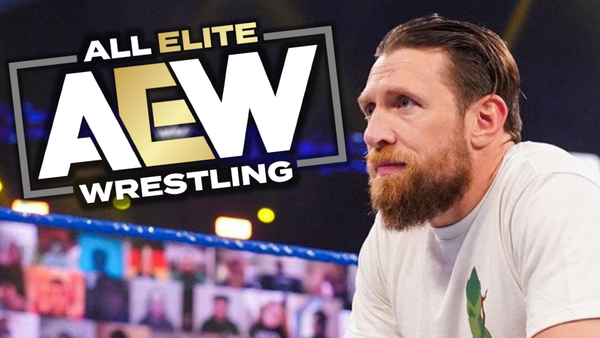 How many times in history has a startup wrestling promotion had the opportunity to sign one of the greatest performers of all time before age has taken too heavy a toll on their capabilities?
Some may argue that All Elite Wrestling accomplished this twice before its first show. Chris Jericho is a contentious G.O.A.T. candidate hurt by middling runs and downswings between his peak periods. Kenny Omega, meanwhile, is an even more contentious pick for the frothing vitriol he inspires within members of a certain Kentuckian cult, though both have enhanced their cases since becoming All Elite. Jericho, still the biggest name AEW has signed to date, finally has a run as a legitimate franchise player in American wrestling to his name, while Omega has proven he can draw in the United States and Japan, emerged as a star on weekly television star, and padded his in-ing résumé with two years of state of the art insta-hits.
Less contentious is Daniel Bryan, who now appears to be on his way to AEW where once it looked like he would re-sign with WWE following a quiet summer vacation.
If the G.O.A.T. argument could be settled (it can't), Bryan's broad resume, longevity, adaptability, stunning peaks, relative lack of lows, and ability to create magic from even the smallest of opportunities makes him the strongest candidate still working today. At least between the ropes, Daniel Bryan is flawless.
But would he be a flawless signing for AEW?
CONT'd...