The Real Reason WWE Moved NXT TakeOver During WrestleMania 35 Weekend
It's got nothing to do with ROH/NJPW Supercard...apparently.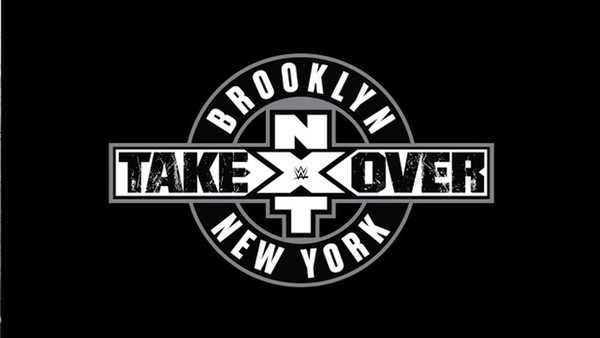 WWE are moving NXT TakeOver: New York to the Friday night of WrestleMania weekend next year in order to accommodate the Hall Of Fame Ceremony, according to Bryan Alvarez on Wrestling Observer Live.
Apparently WWE have swapped the two events over in order to give fans travelling to New York for 'Mania the chance to catch the HoF the night before. Alvarez explained:-
"Their claim is that the Hall Of Fame being on Friday and the NXT TakeOver being on Saturday...a lot of fans fly in on Saturday for the NXT show, and thus they don't go to the Hall Of Fame. So they're claiming...if they moved NXT to Friday, everybody will fly in Friday and thus they'll be in town Saturday for the Hall Of Fame."
Many assumed that WWE had moved the wildly popular pay-per-view from their developmental brand so that it wouldn't have to compete with the Ring Of Honor and New Japan Supercard show at Madison Square Garden on Saturday night, but to hear WWE tell it, it's just a happy coincidence they no longer clash.
Nevertheless, most fans agree this is good news as they either get to take in both the NXT and ROH/NJPW shows prior to WrestleMania, or (as WWE intended) catch the notoriously long Hall Of Fame Ceremony the night after NXT, which they wouldn't have been able to do previously.