The Rock Had HUGE Praise For This WWE SmackDown Star
Dwayne Johnson didn't hold back when praising one of WWE's current crop.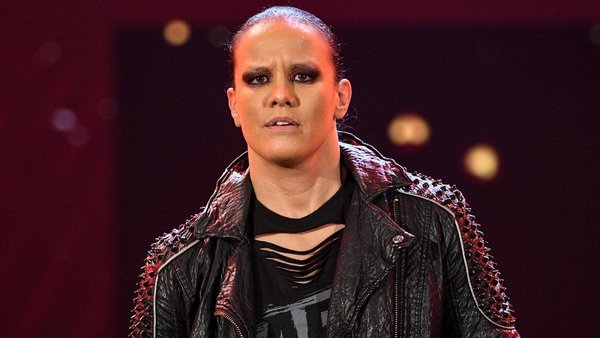 The Rock is a Shayna Baszler guy.
Hollywood's finest responded to some fan banter on Twitter and gushed with praise for Shayna - one fan had called Baszler the best wrestler WWE has, and Rocky didn't disagree. In fact, he said that the current SmackDown worker is a "wrestling bad ass".
Big Dwayne Johnson then went off on a mini-tangent about how Shayna's trainer Billy Robinson had previously worked with his grandfather. He seemed to enjoy that thought, because he noted how "life is crazy and so connected".
Quite.
Someone behind the scenes in WWE should show Vince McMahon this tweet. The company continually overlooked Baszler for top spots over on Raw, and that annoying trend has continued since she moved over to SmackDown in the 2021 Draft.
Now, on Fridays, Shayna is buddying up with Sonya Deville and wrestling random tags alongside Natalya. Most fans would probably agree that she should be pushed as the "wrestling bad ass" Rocky mentioned, or at least go after the top singles titles.
Replying to the praise, Baszler said that The Rock is "OK in my book too" and "clearly has good taste".
Create Content and Get Paid
---