The Rock Returns WWE Survivor Series 2021! (VIDEO)
Andy H. Murray & Adam Wilbourn on The Rock's WWE return, Thunder Rosa to AEW, Queen of the Ring...
Join WhatCulture's Andy H. Murray and Adam Wilbourn as they bring you Friday's rundown of all the latest wrestling news.
In a week of crazy return news featuring CM Punk, Daniel Bryan, John Cena, Goldberg, and more, a new report concerning WWE Survivor Series 2021 might be the biggest of them all (00:19). You know that Dwayne 'The Rock' Johnson guy? Yeah, current plans have him coming back.
After The Rock, we cover Thunder Rosa (03:33), who has been officially signed by AEW after the promotion bought out her AEW deal.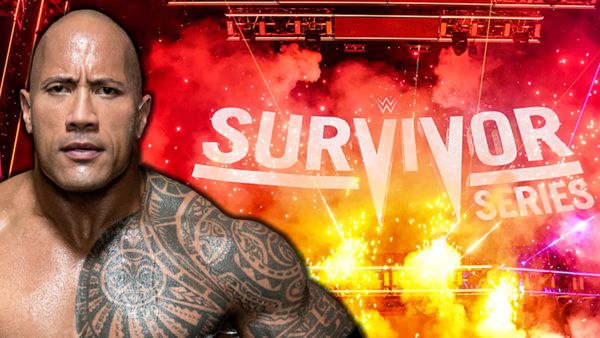 From there, we talk WWE Queen of the Ring (06:15), which might finally happen in 2021!
We finish by discussing the latest set of NXT television tapings, on which Karrion Kross was mocked with "Hardy!" chants following his dismal Raw loss this week (08:33). The chants were reportedly so disruptive that an entire segment had to be re-shot as a result.
As always, today's news video finishes with all your Twitter questions.
Don't forget to subscribe to WhatCulture Wrestling on YouTube for daily videos. You can also send your Twitter questions to @WhatCultureWWE for your chance to be featured!
Create Content and Get Paid
---