The Truth Behind Stephanie McMahon Quitting WWE
Real reason behind Stephanie McMahon's WWE departure revealed.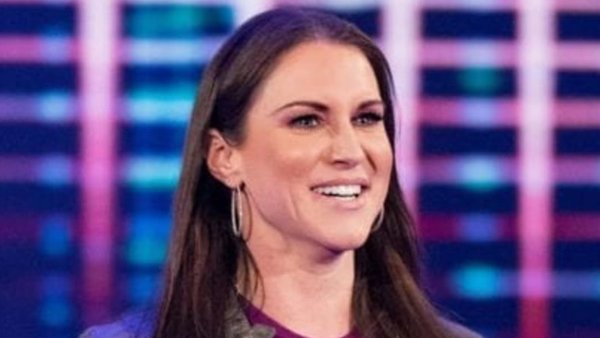 People within WWE believe that Stephanie McMahon's resignation from the company came partly from the feeling that she was set to be demoted following her father's return as Executive Chairman.
Dave Meltzer reports in the Wrestling Observer Newsletter that people who were unhappy about Stephanie's departure believe that after doing a great job as co-CEO (a position she was thrown into last July), McMahon didn't need the money or the job, and had already decided to take a leave of absence in 2022 anyway. This situation, coupled with impending demotion, led to her quitting.
Vince McMahon returned to WWE's Board of Directors as Executive Chairman in early January. Stephanie stepped down from her role as co-CEO and Chairwoman a few days later, stating "WWE is in such a strong position, that I have decided to return to my leave and take it one step further with my official resignation."
Her father, Vince, had been attempting to engineer a WWE return in December 2022, having resigned in disgrace following allegations of sexual misconduct that July. The 77-year-old made his way back into the company in January, doing so to facilitate a sale of the promotion and assist with its next set of media rights deal negotiations.
WWE's Board of Directors (including Stephanie and husband Paul 'Triple H' Levesque) had written to Vince prior to this, stating that they felt his comeback wouldn't be in WWE shareholders' best interests.